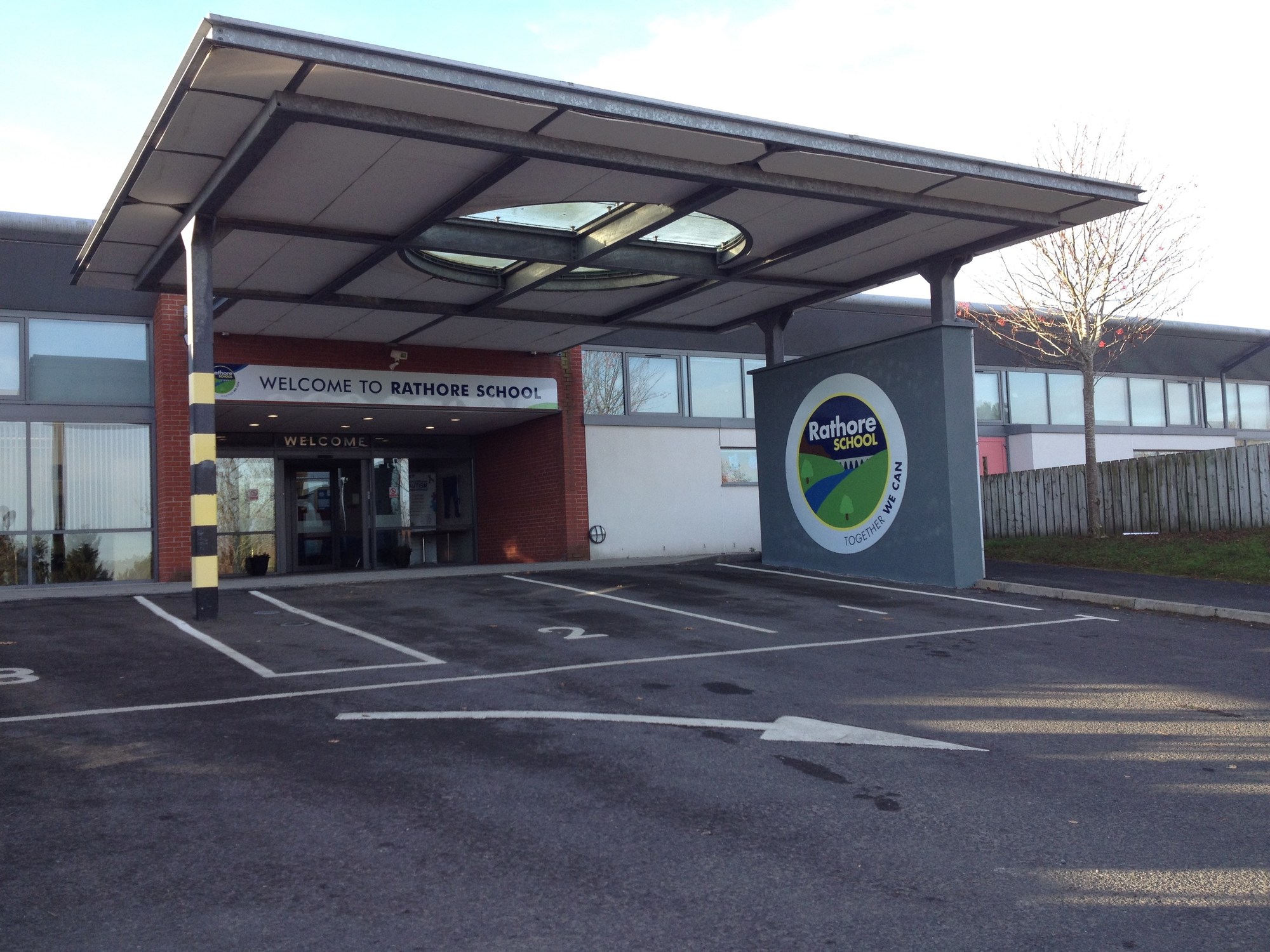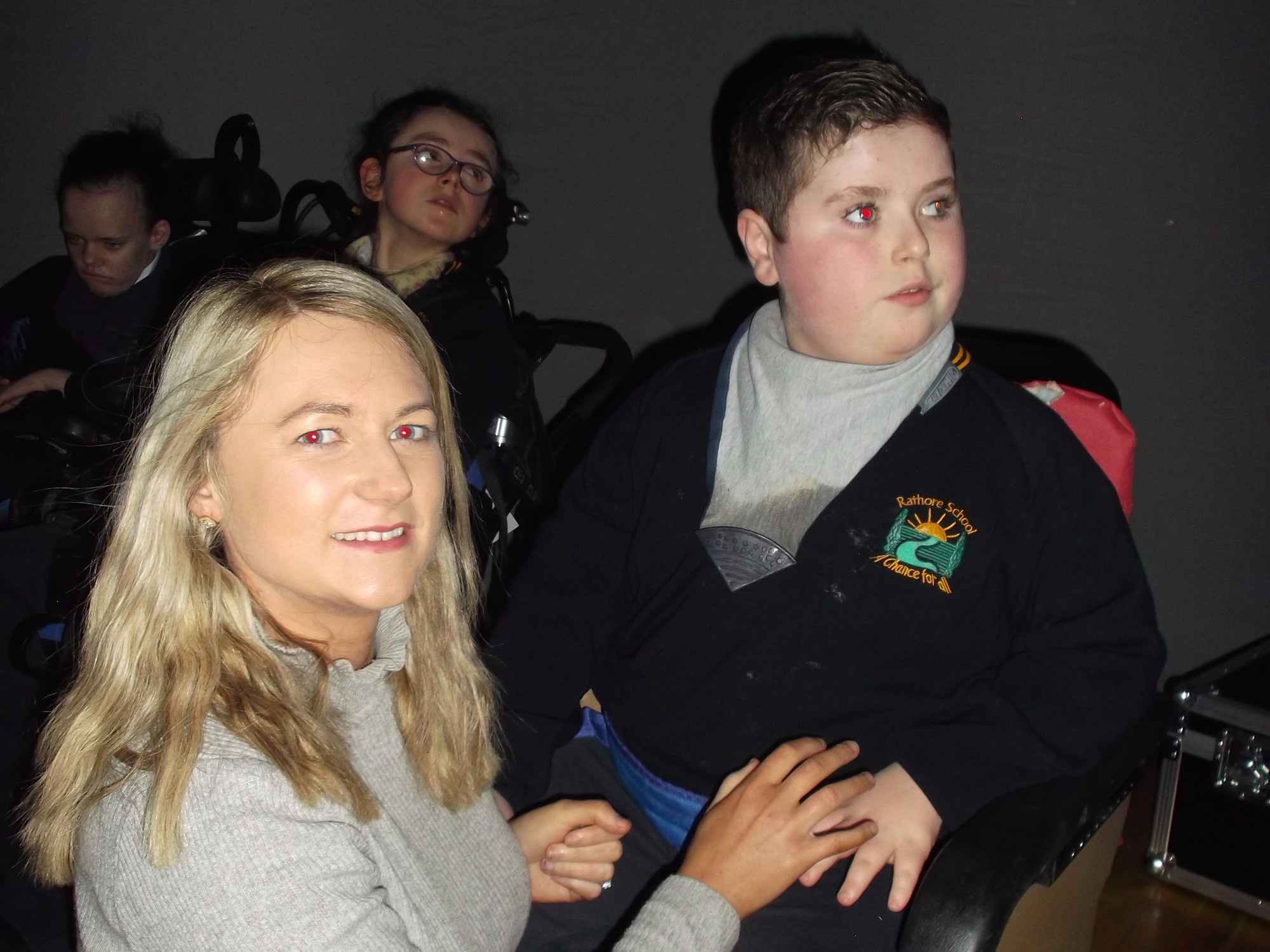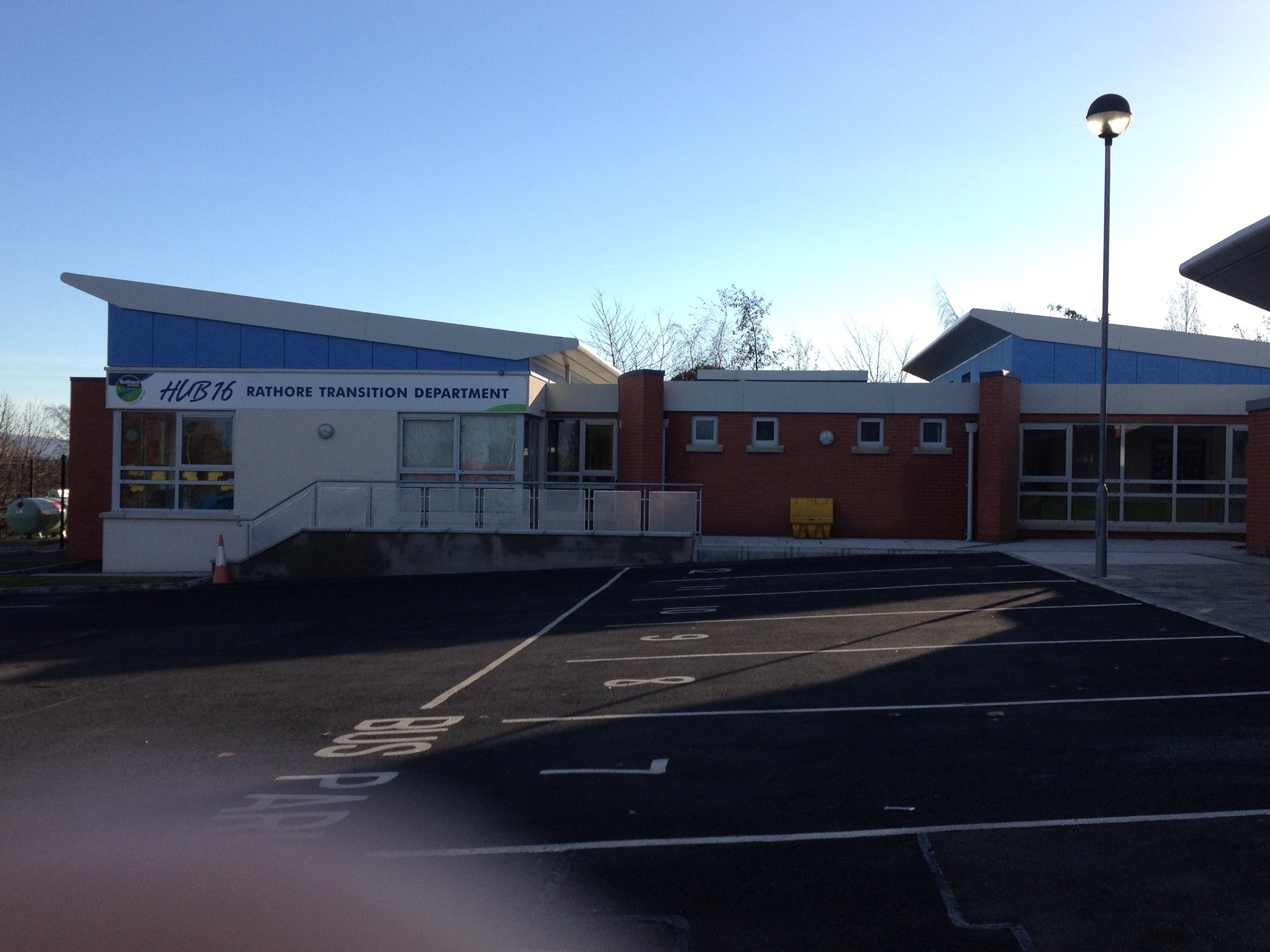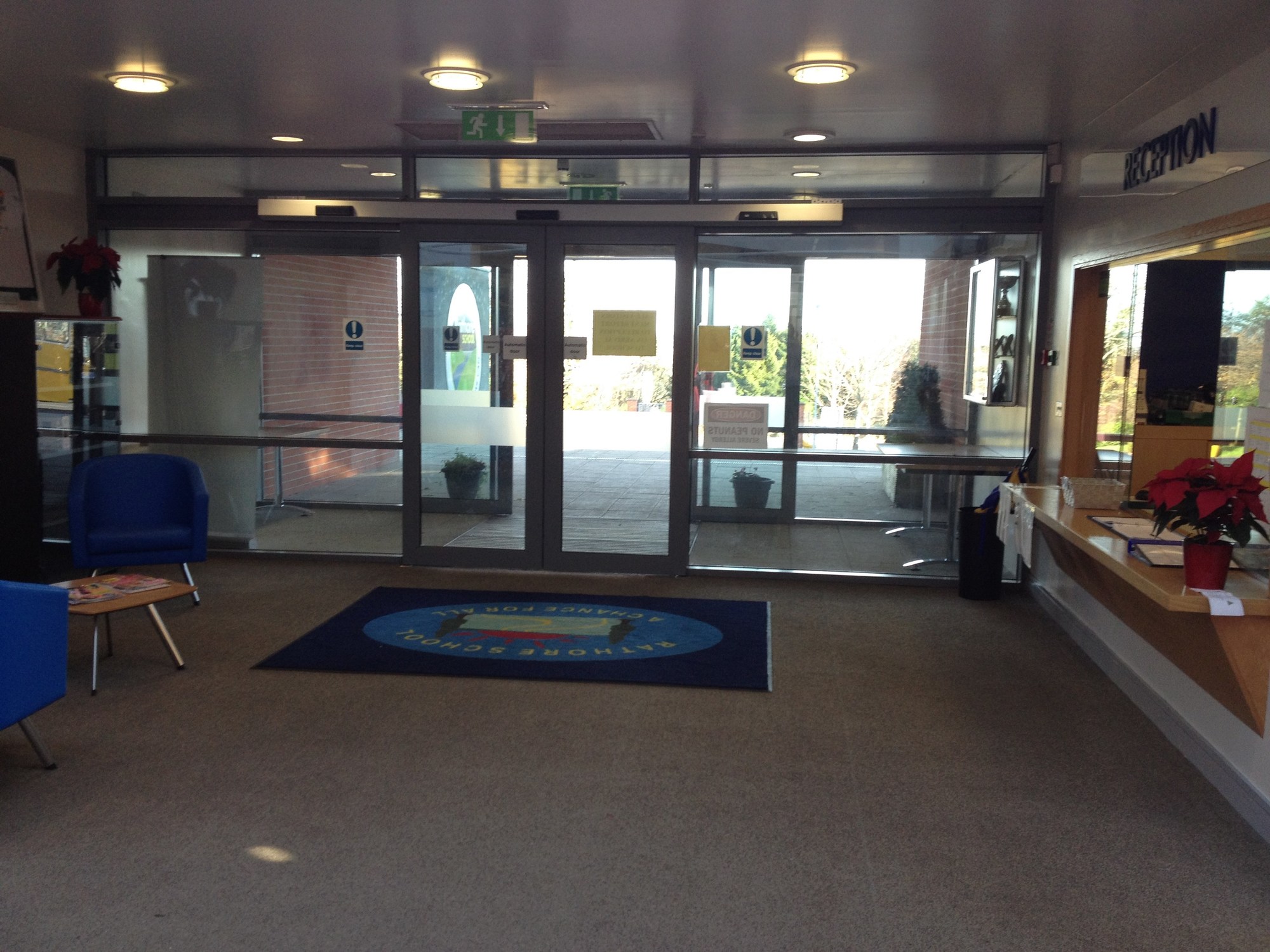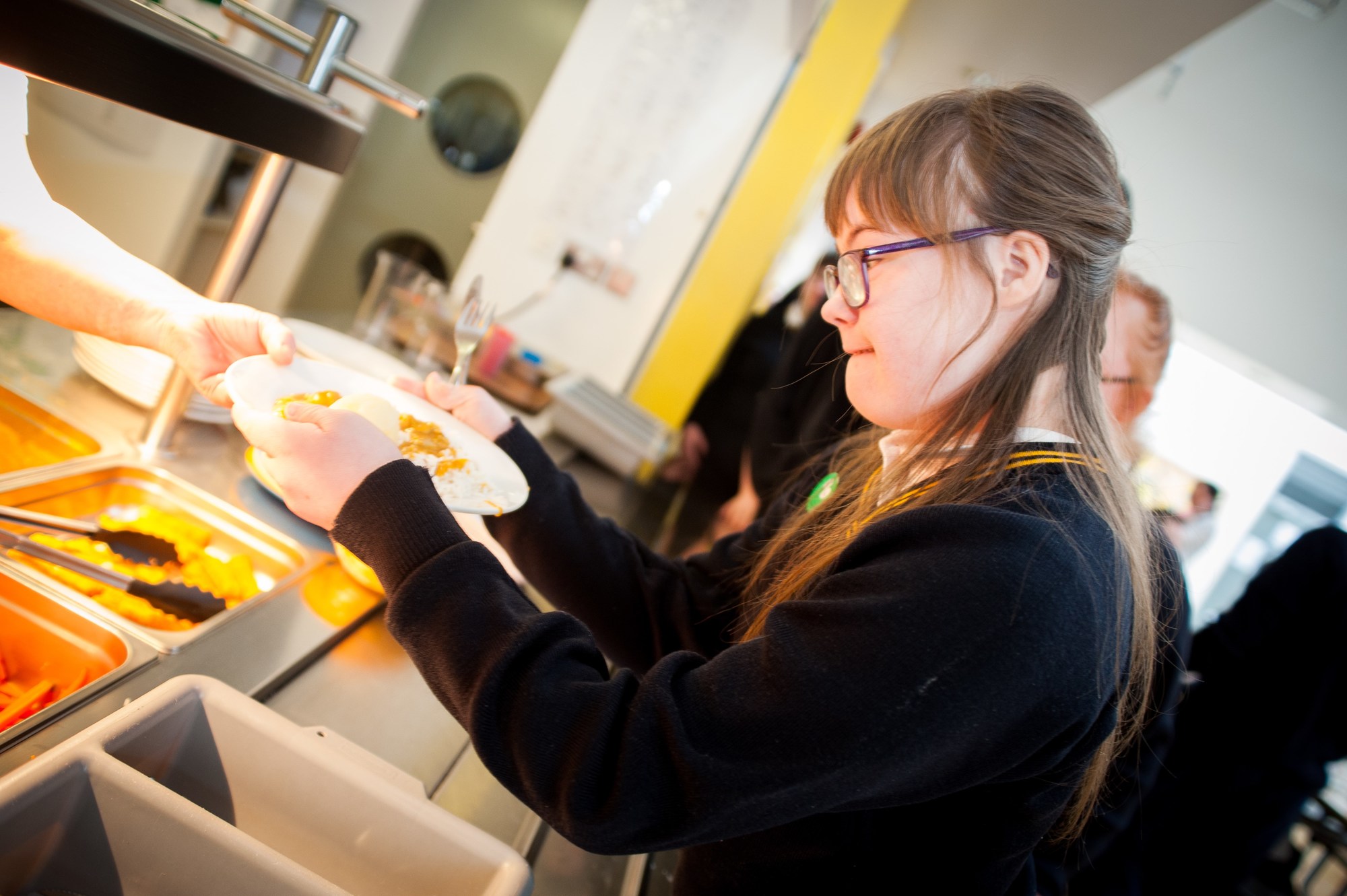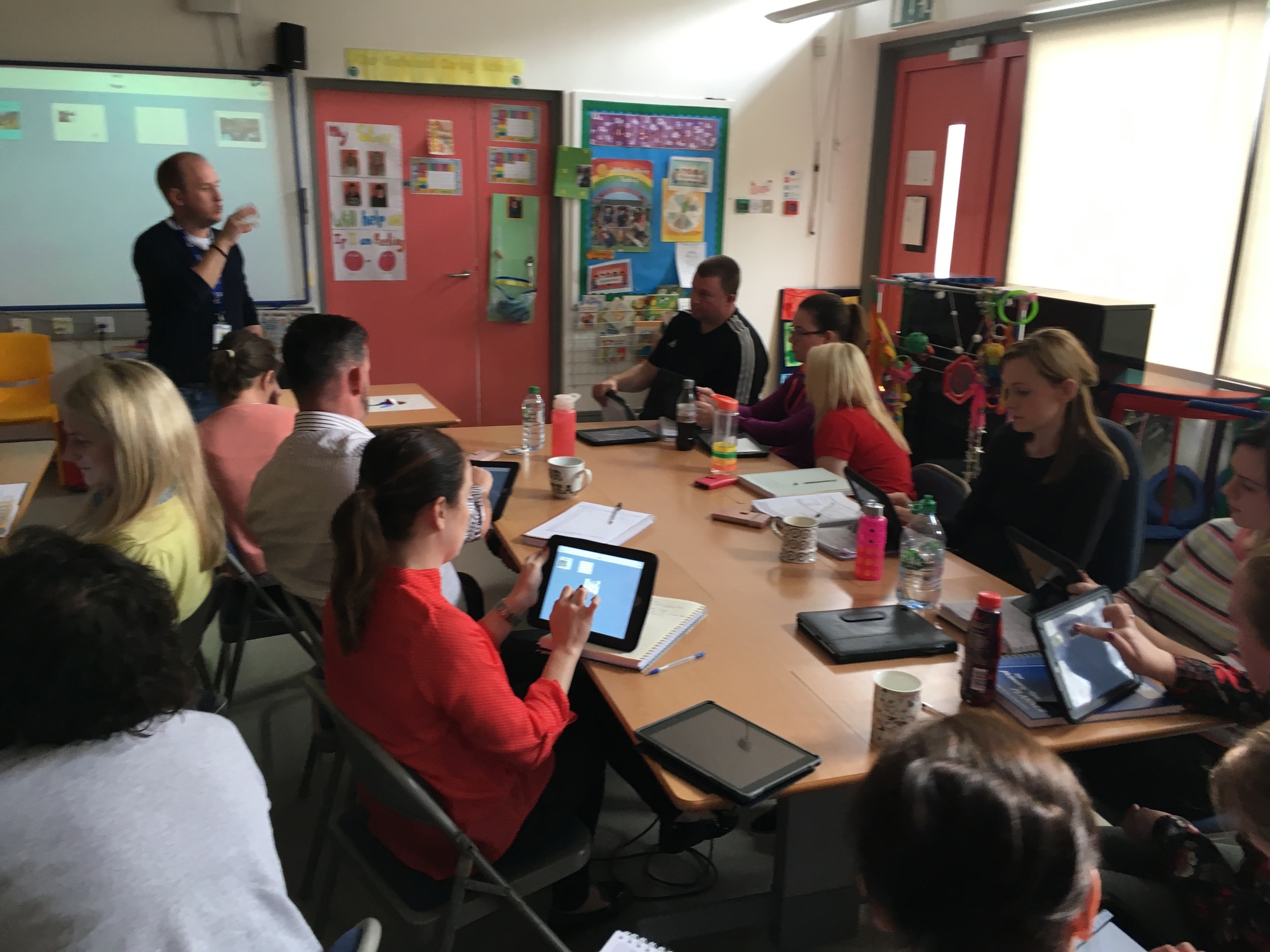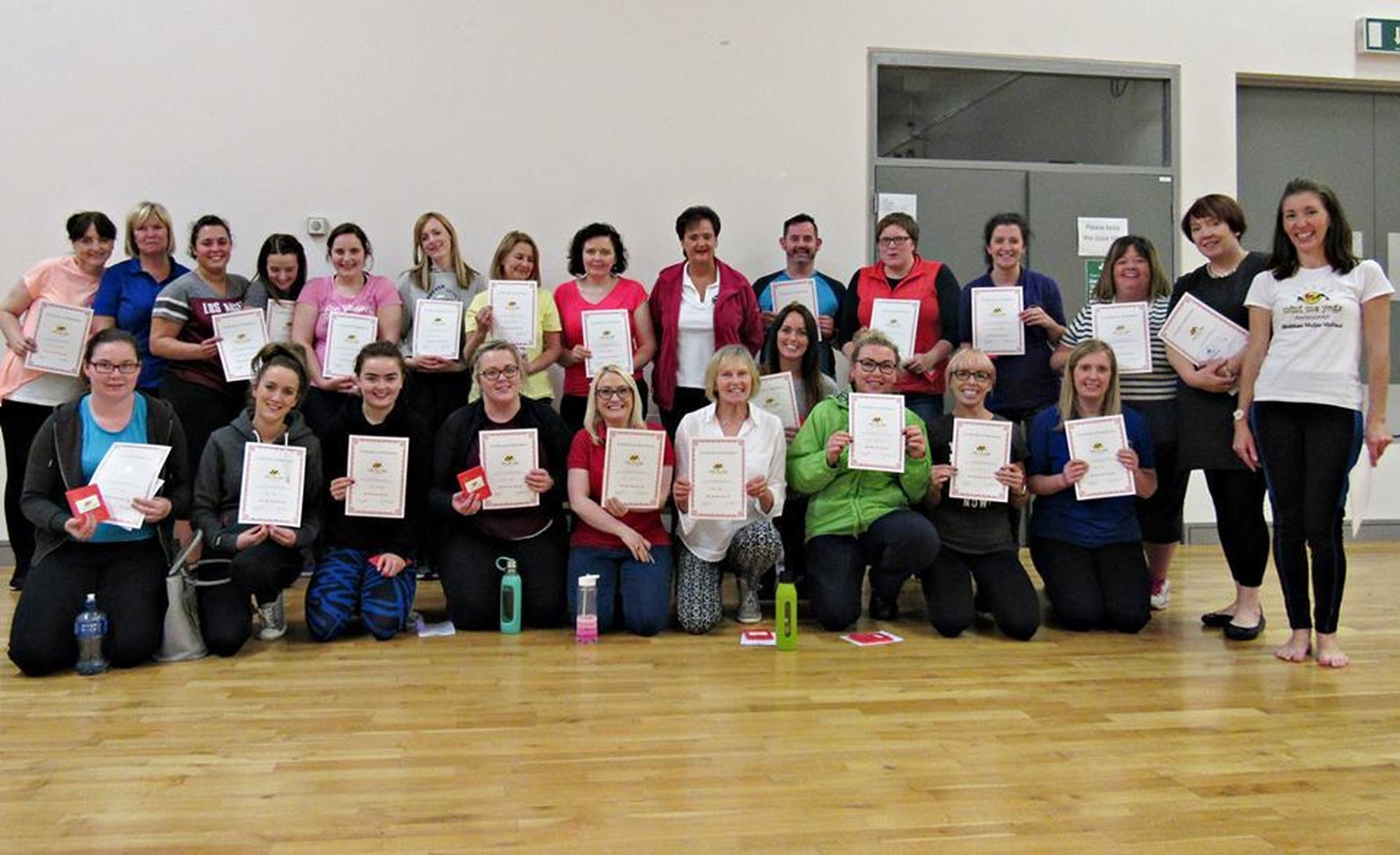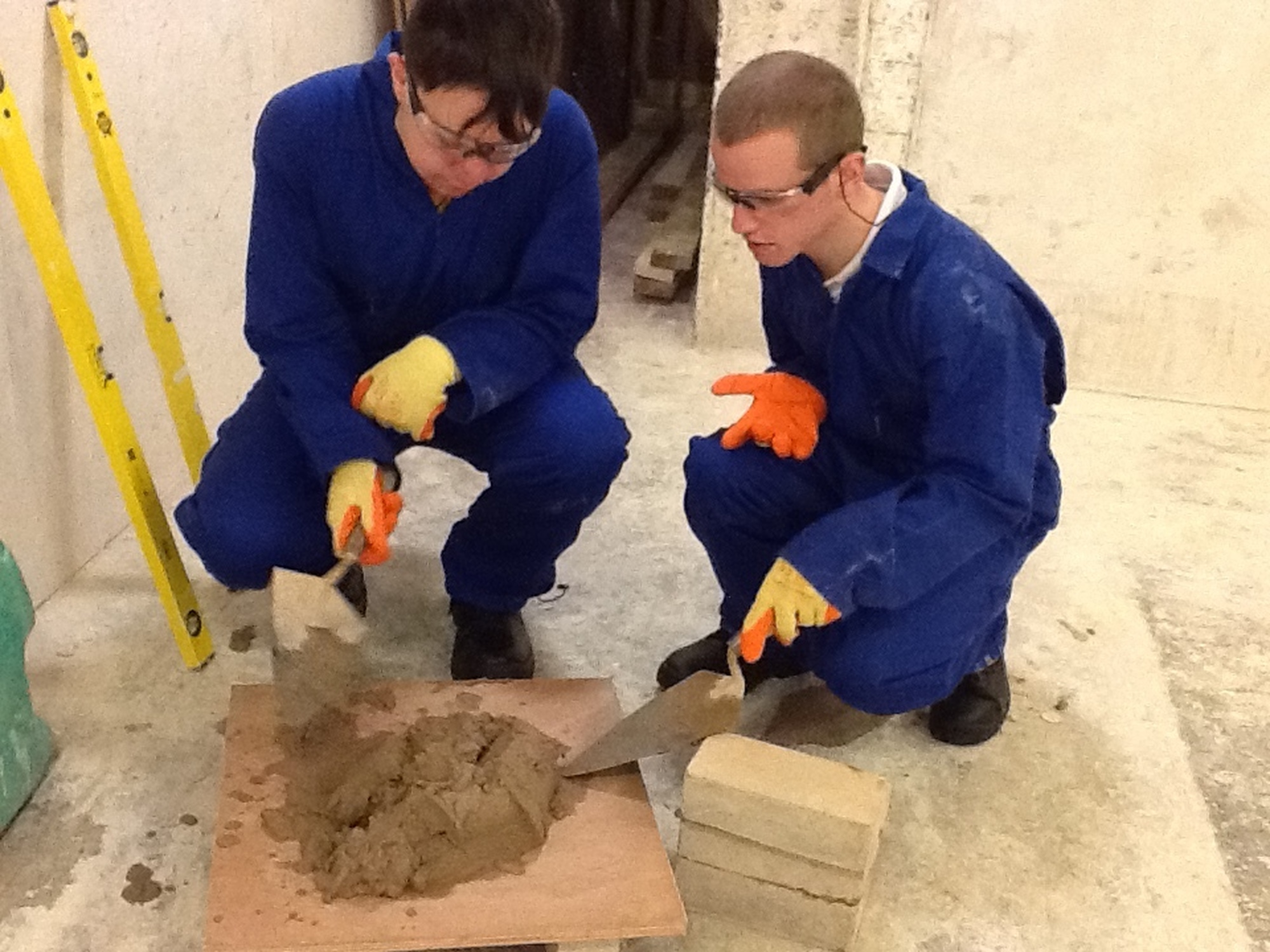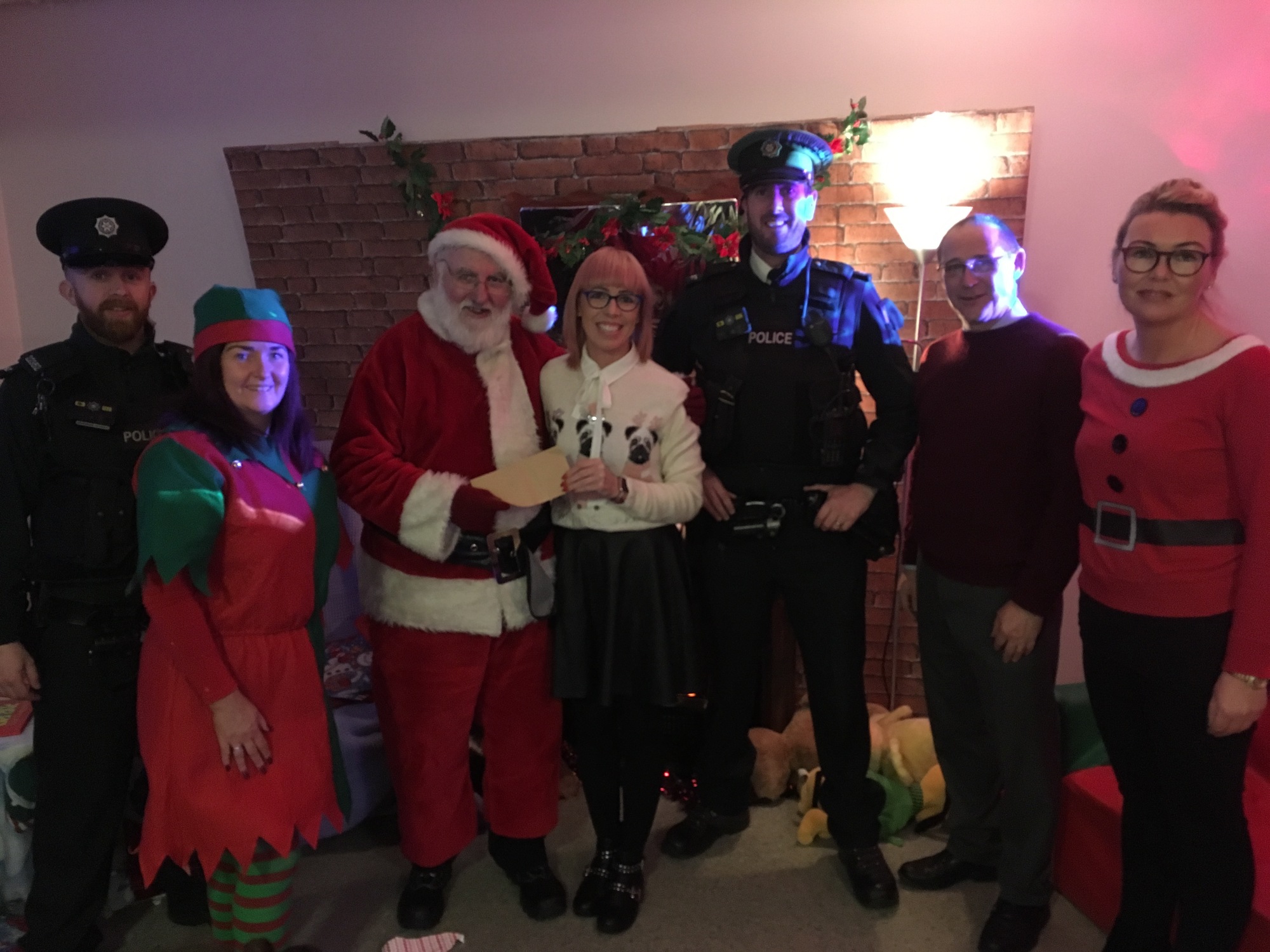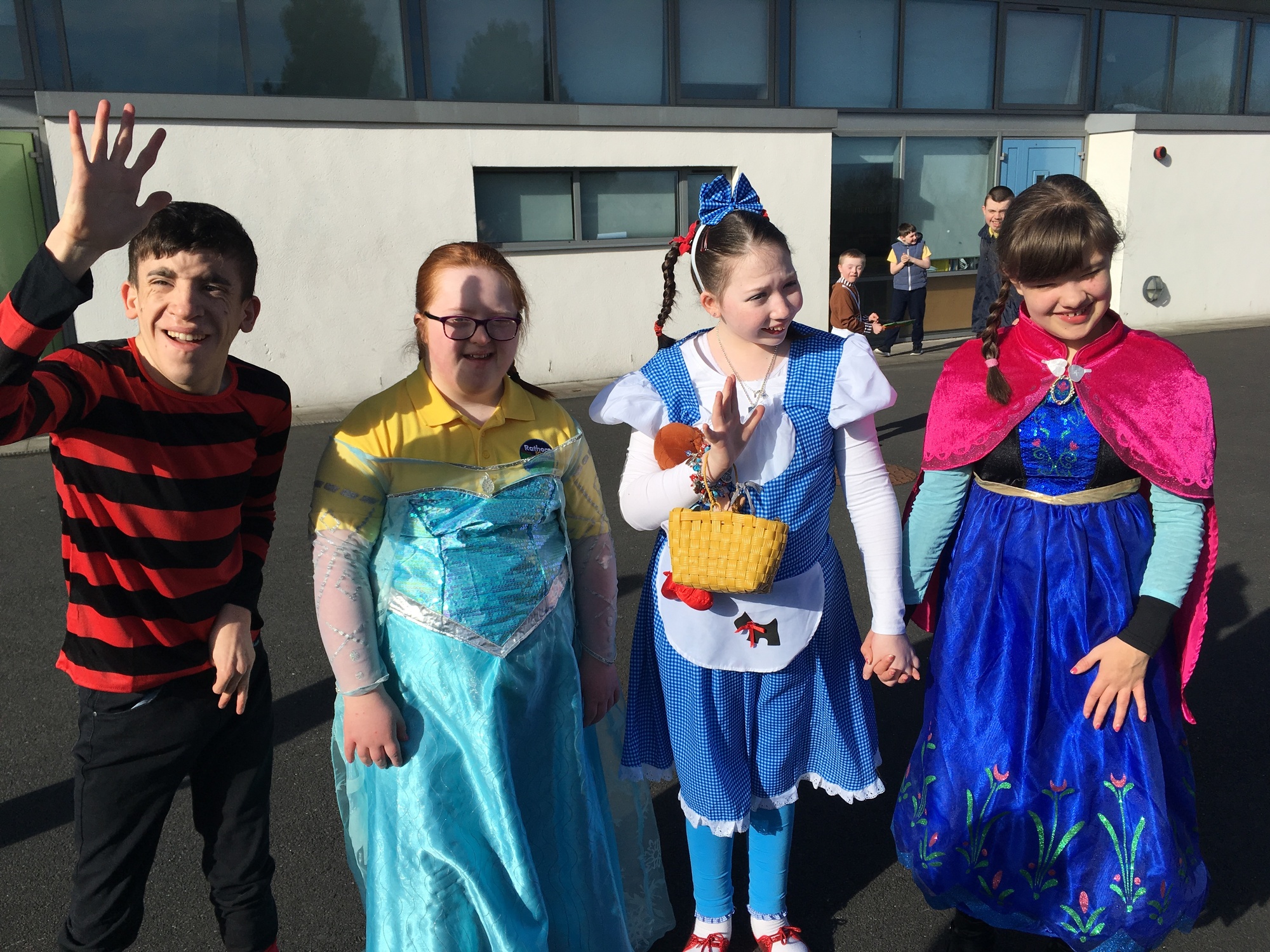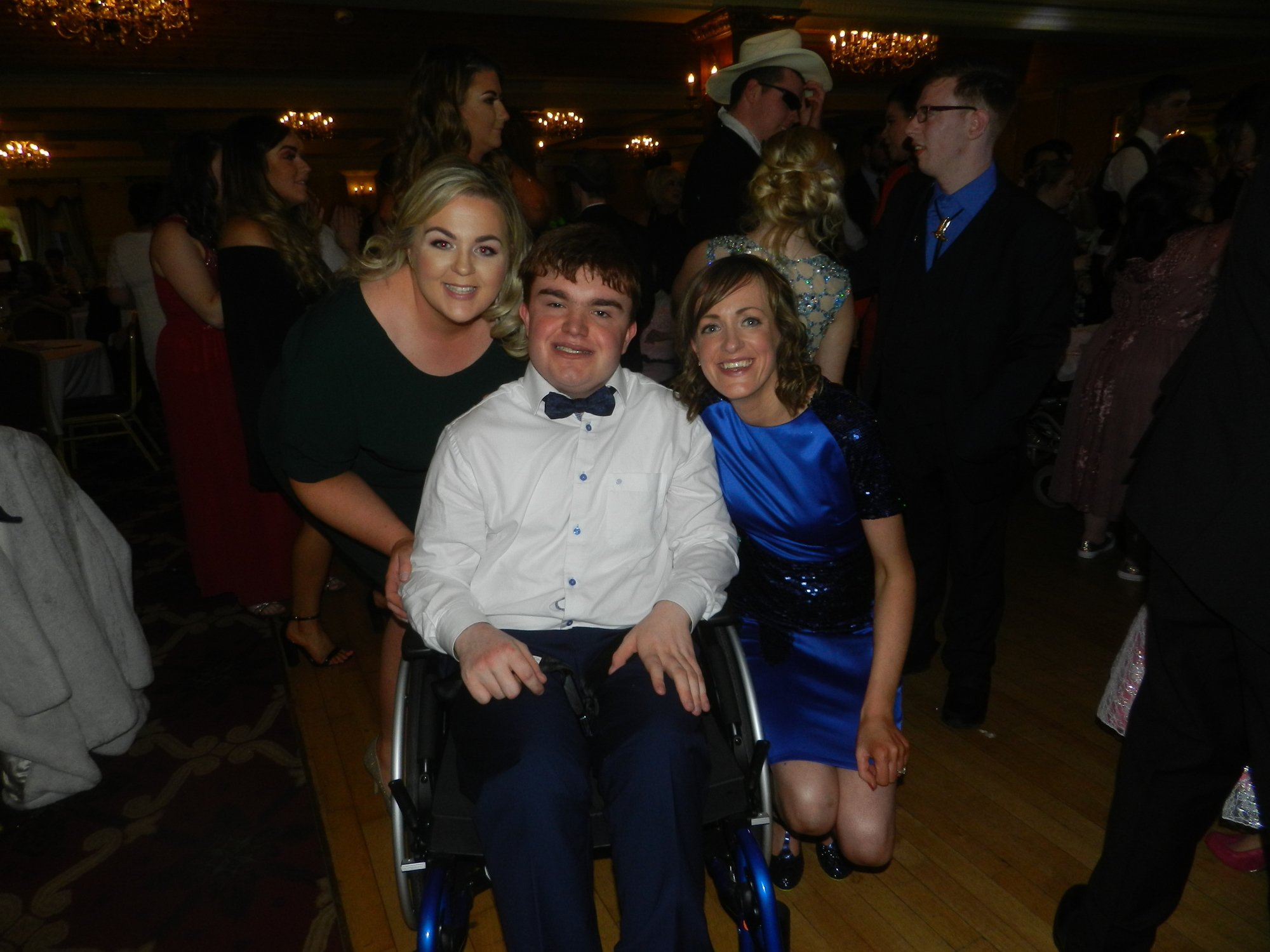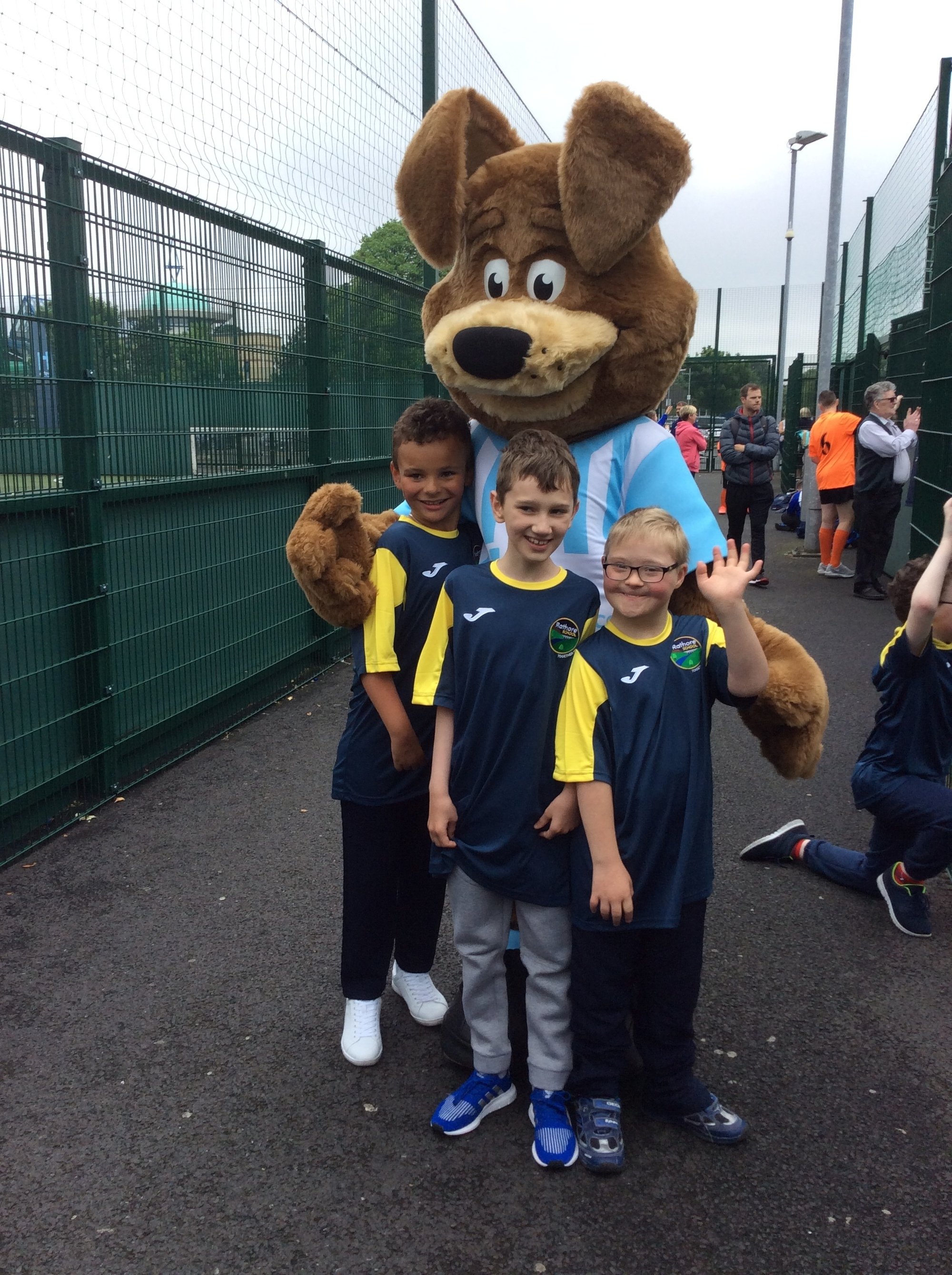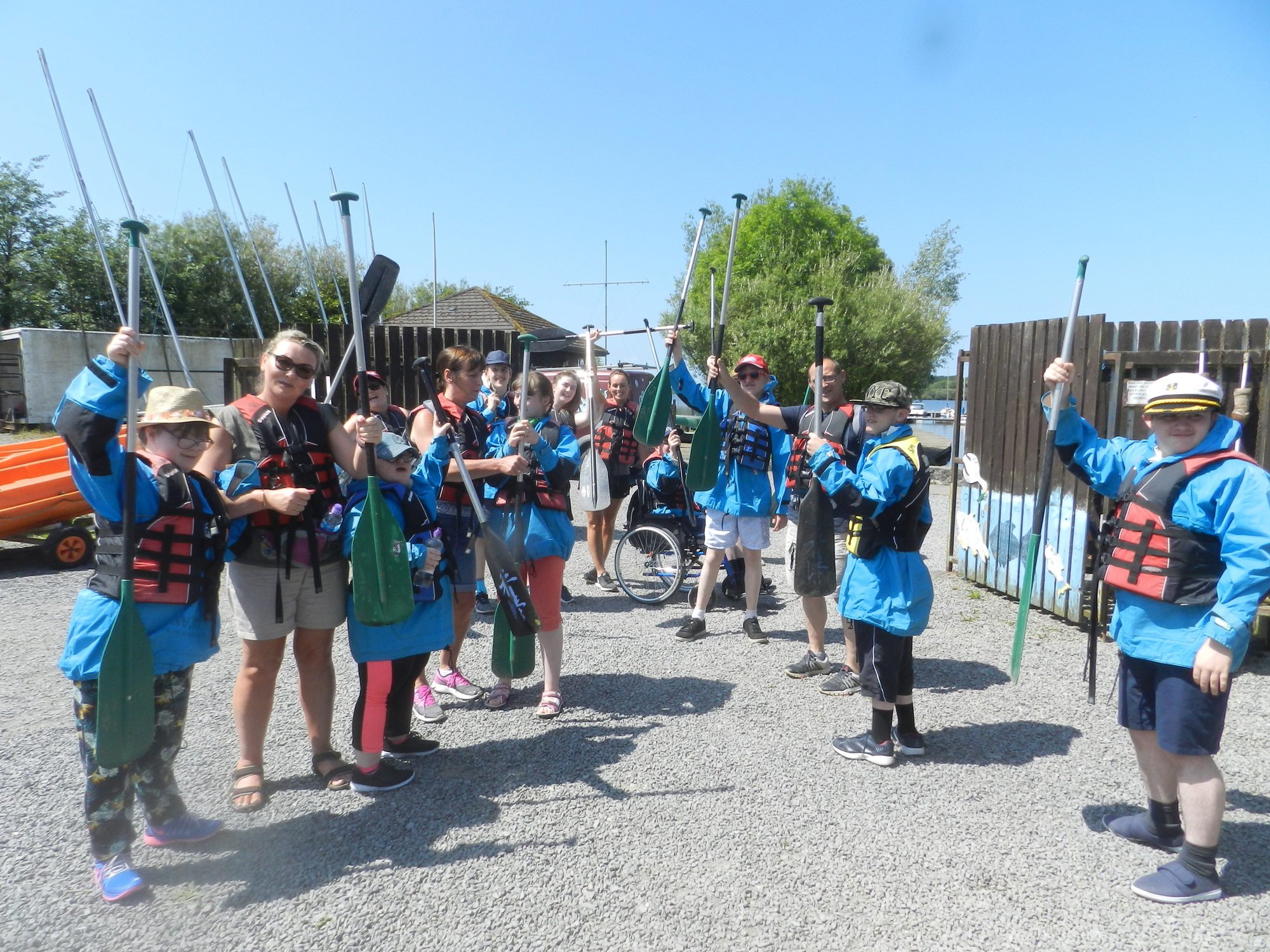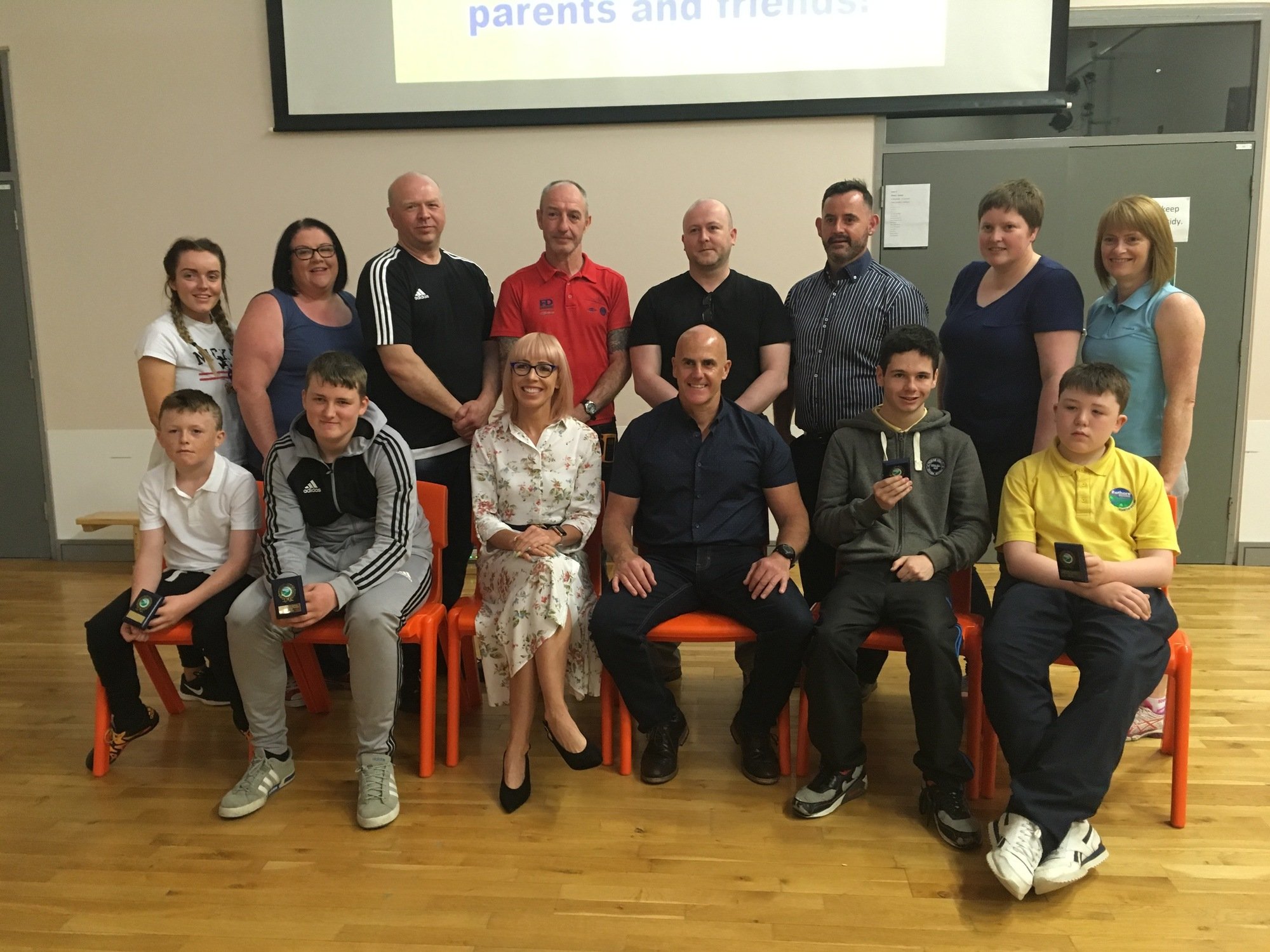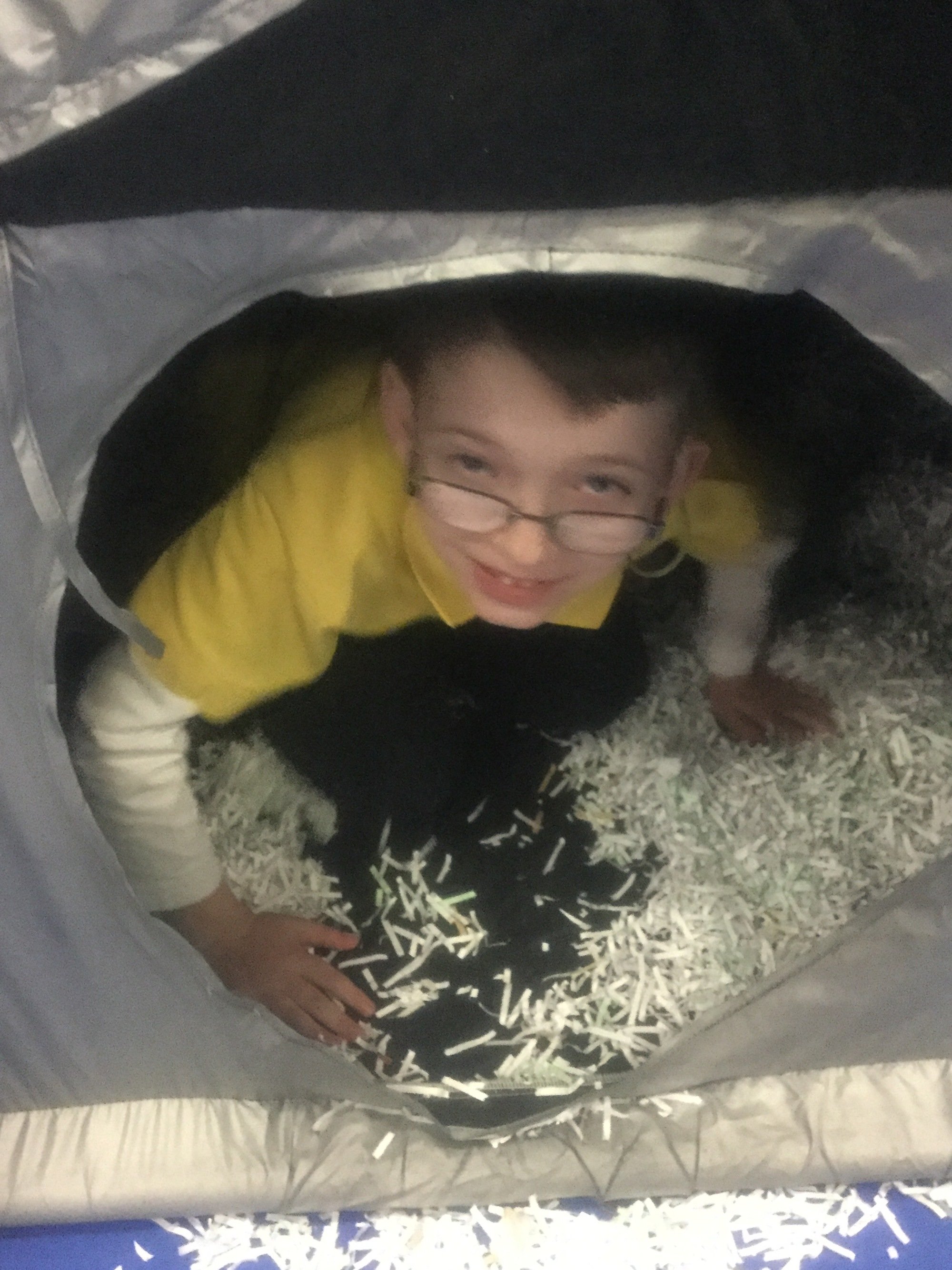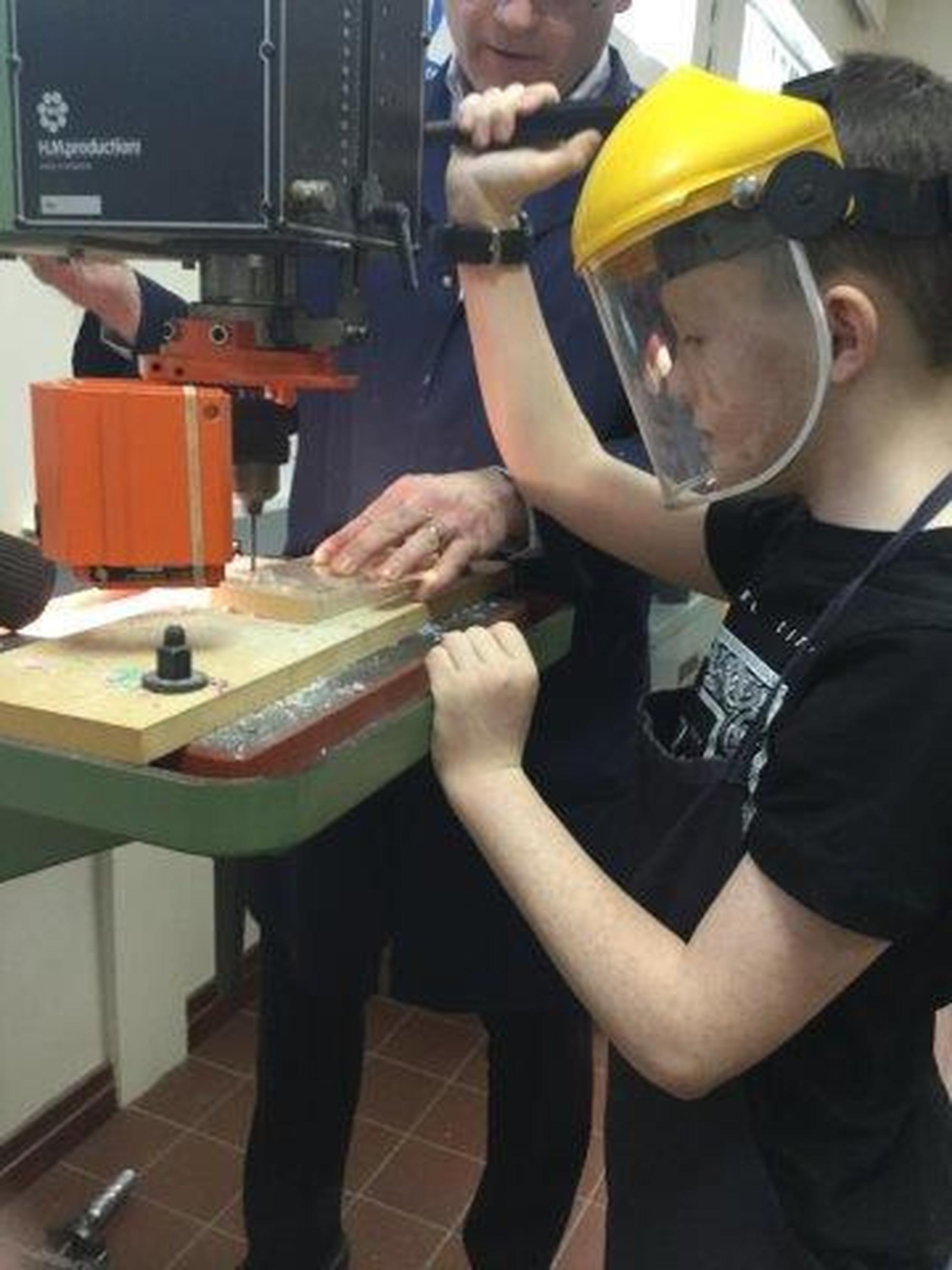 Rathore School News
The latest news stories from Rathore School.
Categories

News Stories

Christmas Celebrations 2018/19
Remember to keep checking the school calendar for details of our month of Christmas celebrations in December.
Rathore - Award Nominee
We are very proud to announce that we are one of the finalists in the Special Schools' Category for the Families First Award.The awards ceremony will take place on 22nd June , at the Crowne Plaza Hotel, Shaws Bridge Belfast.
PFA launch the Starburst Sensory Project
Today marked the launch of The Starburst Sensory Project, the yearlong fundraising campaign by Rathore Parents and Friends Association (PFA).
Spinathon
The PFA fundraising Spinathon has begun.
StarJump Create - Play opportunities in Rathore School
Please enjoy this short video highlighting a range of play opportunities that are taking place across our school.
Friday 19th Oct from 10am - 2pm . PFA -fundraising campaign for a multi sensory learning environment!
We would like to mark the beginning of all fundraising with a spinathon and cake sale. We would welcome support from families and friends by sending in baked goods for our cake sale, joining us for a go in the spin bikes or popping in for a tea/ coffee.
Titanic Project
The Titanic Exhibition Centre in Belfast is to display our pupils' work.
Maths Week
Miss McArdle has planned a series of wonderful activities for next week for all the pupils throughout the school.
Save the date
Coffee Morning This is an opportunity for parents to have an informal meeting with their child's teacher.
Event reminder
Just a short reminder of events that are taking place this week in Rathore.