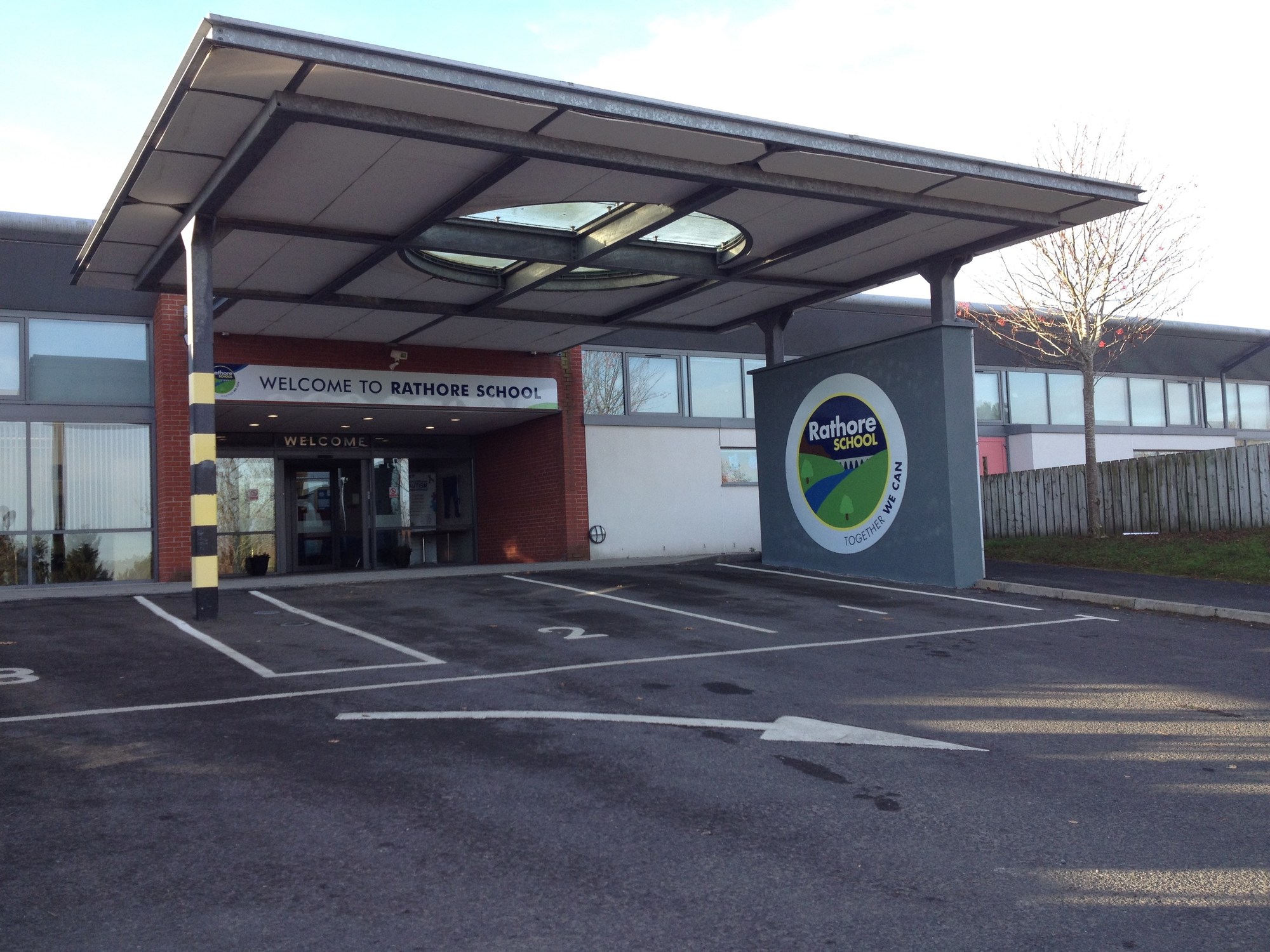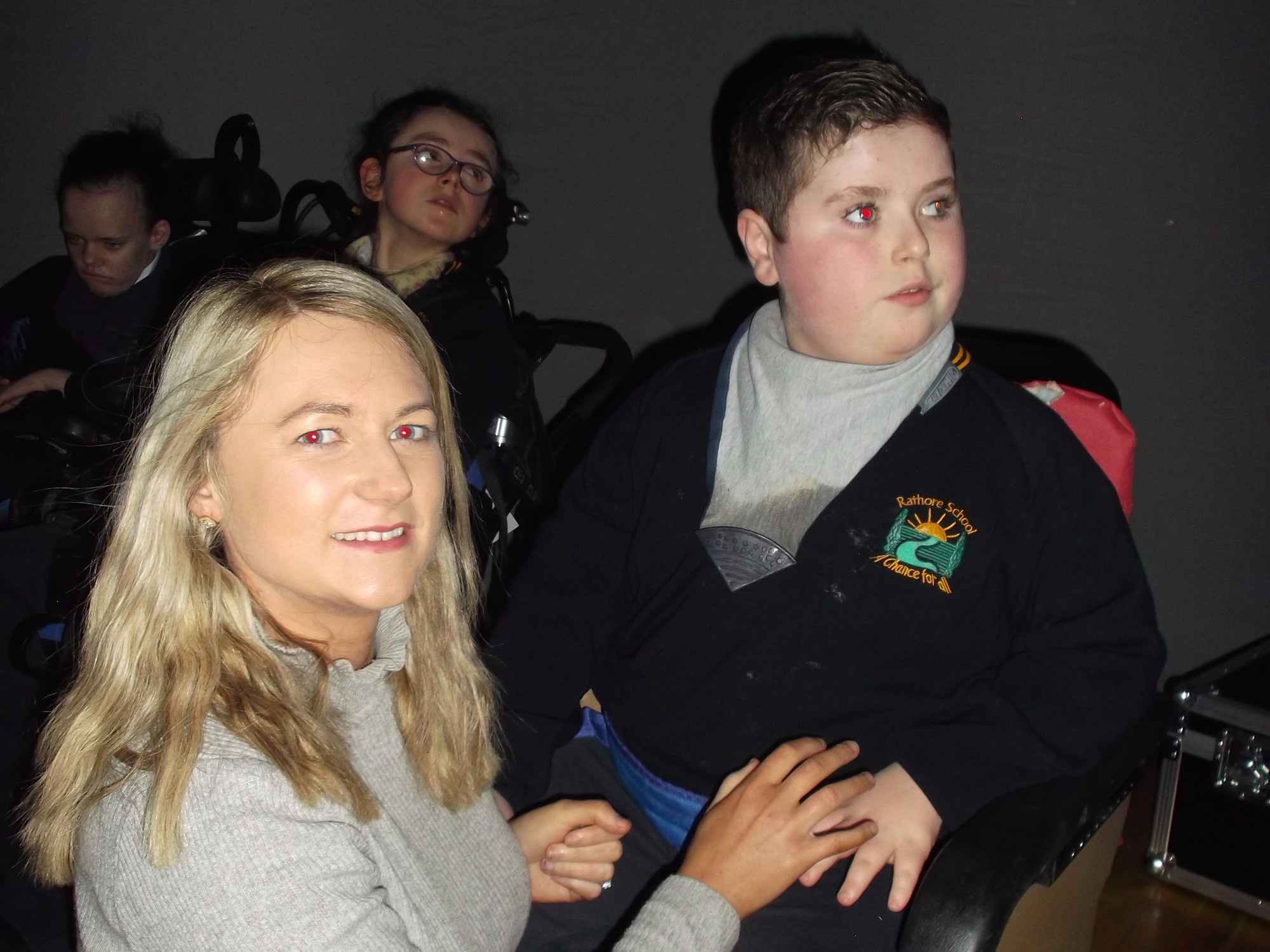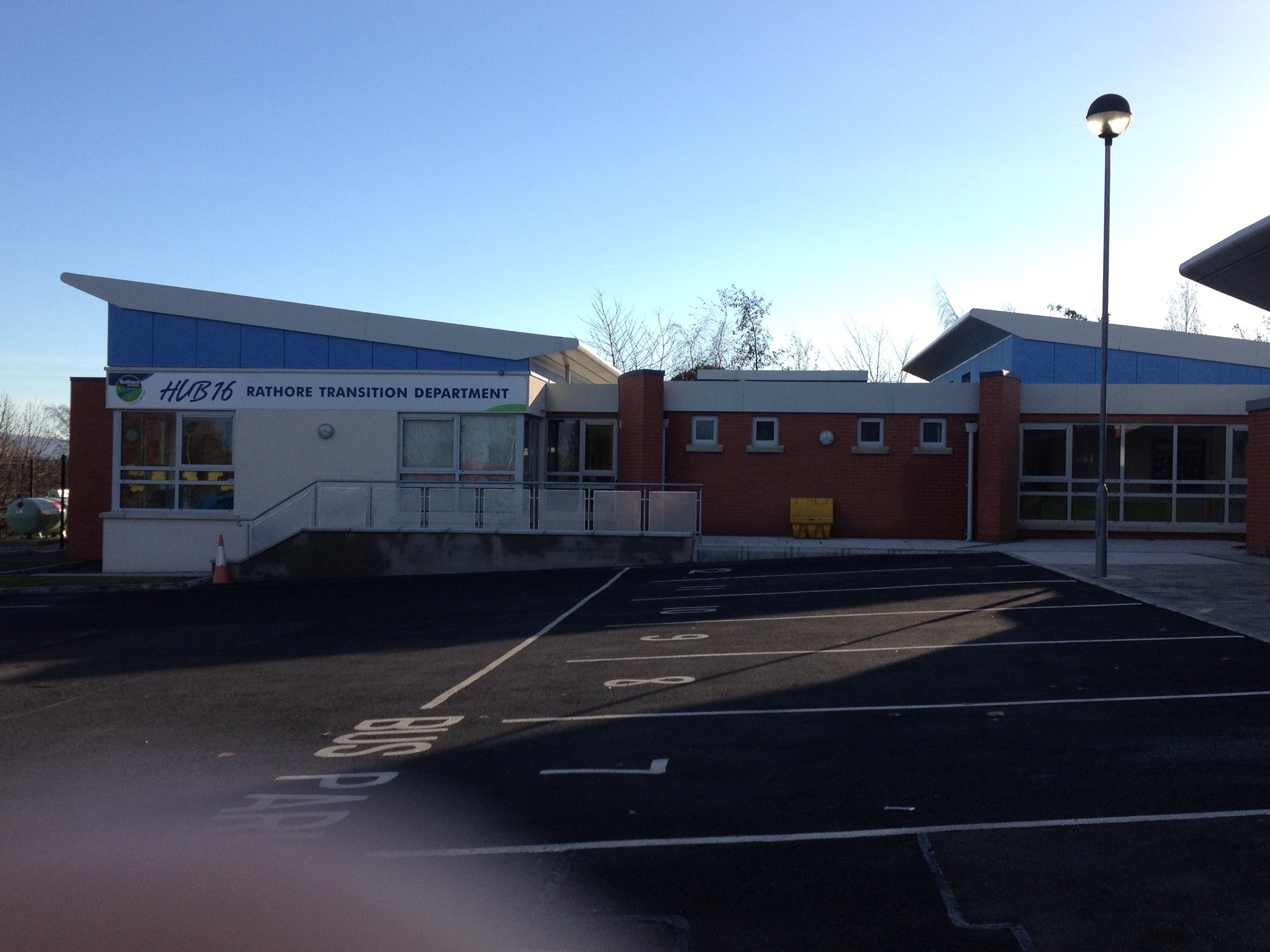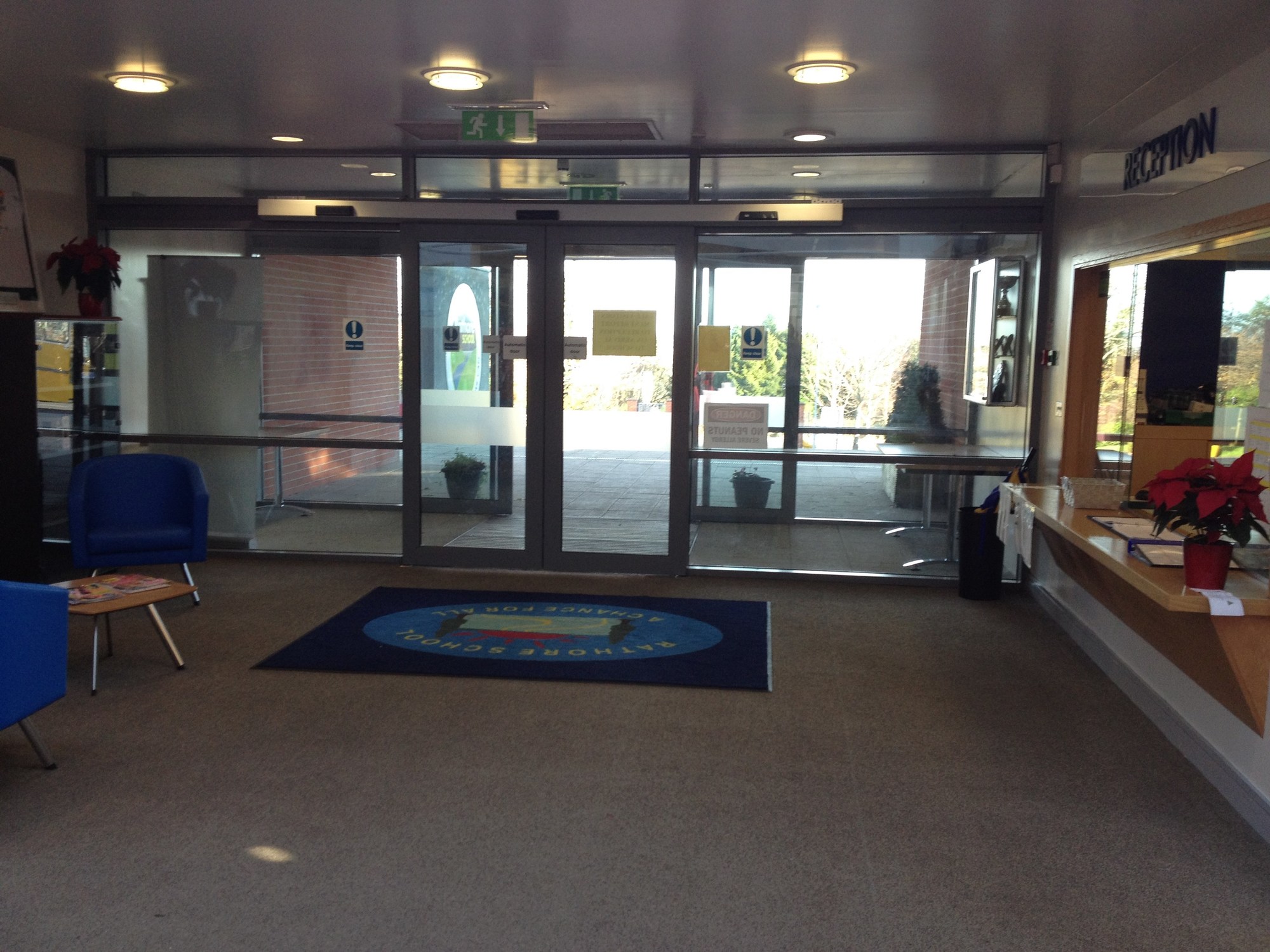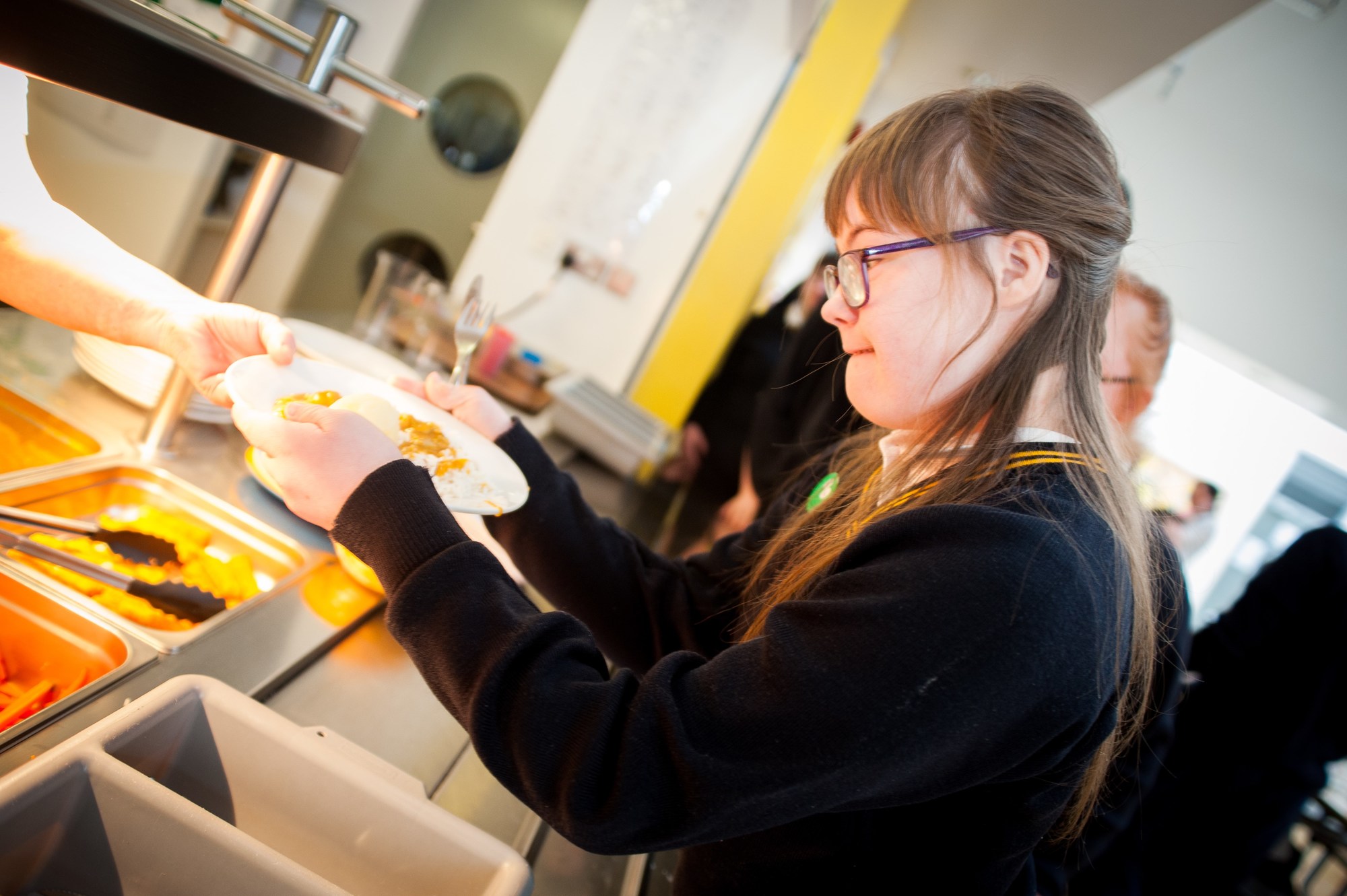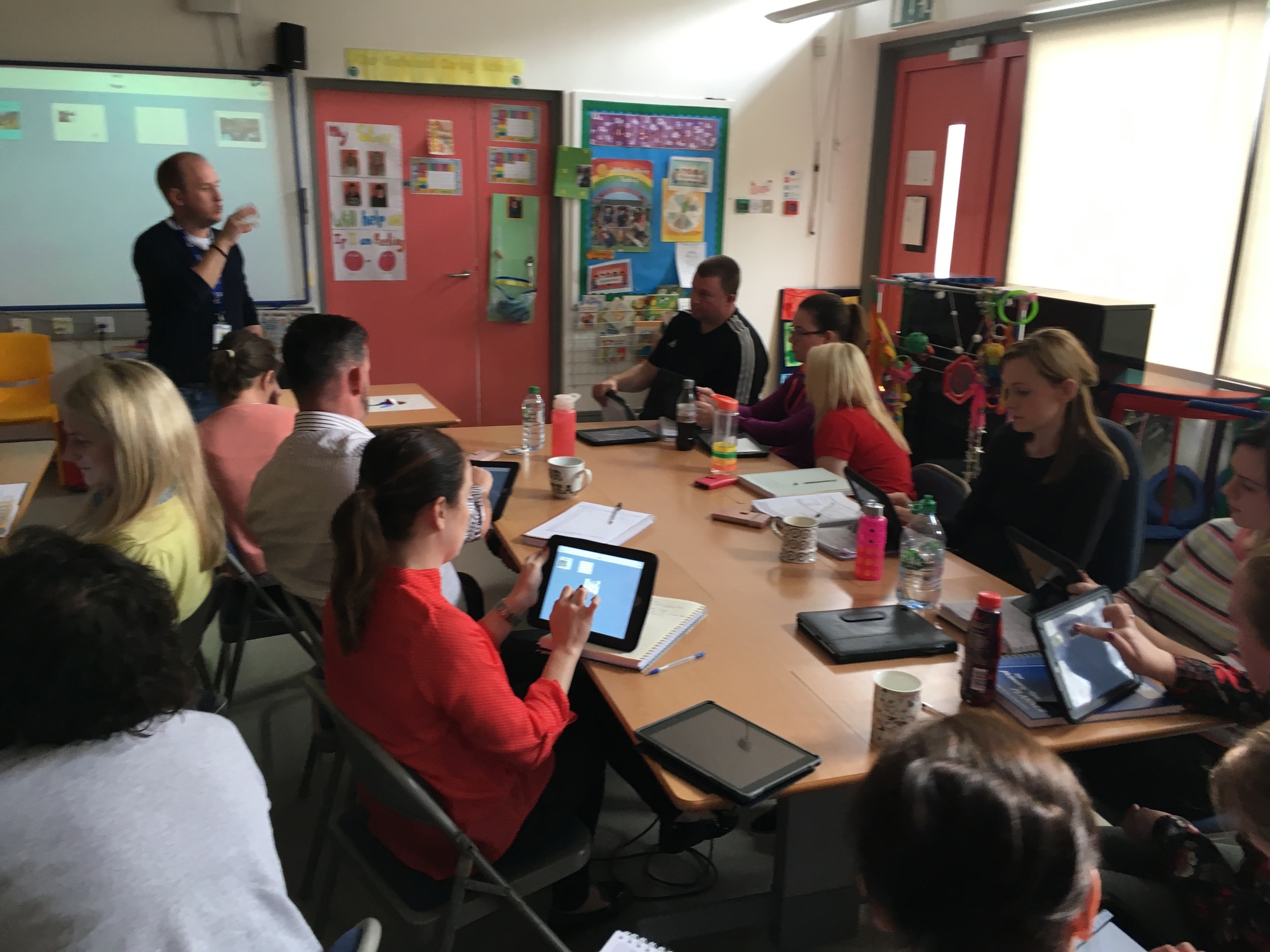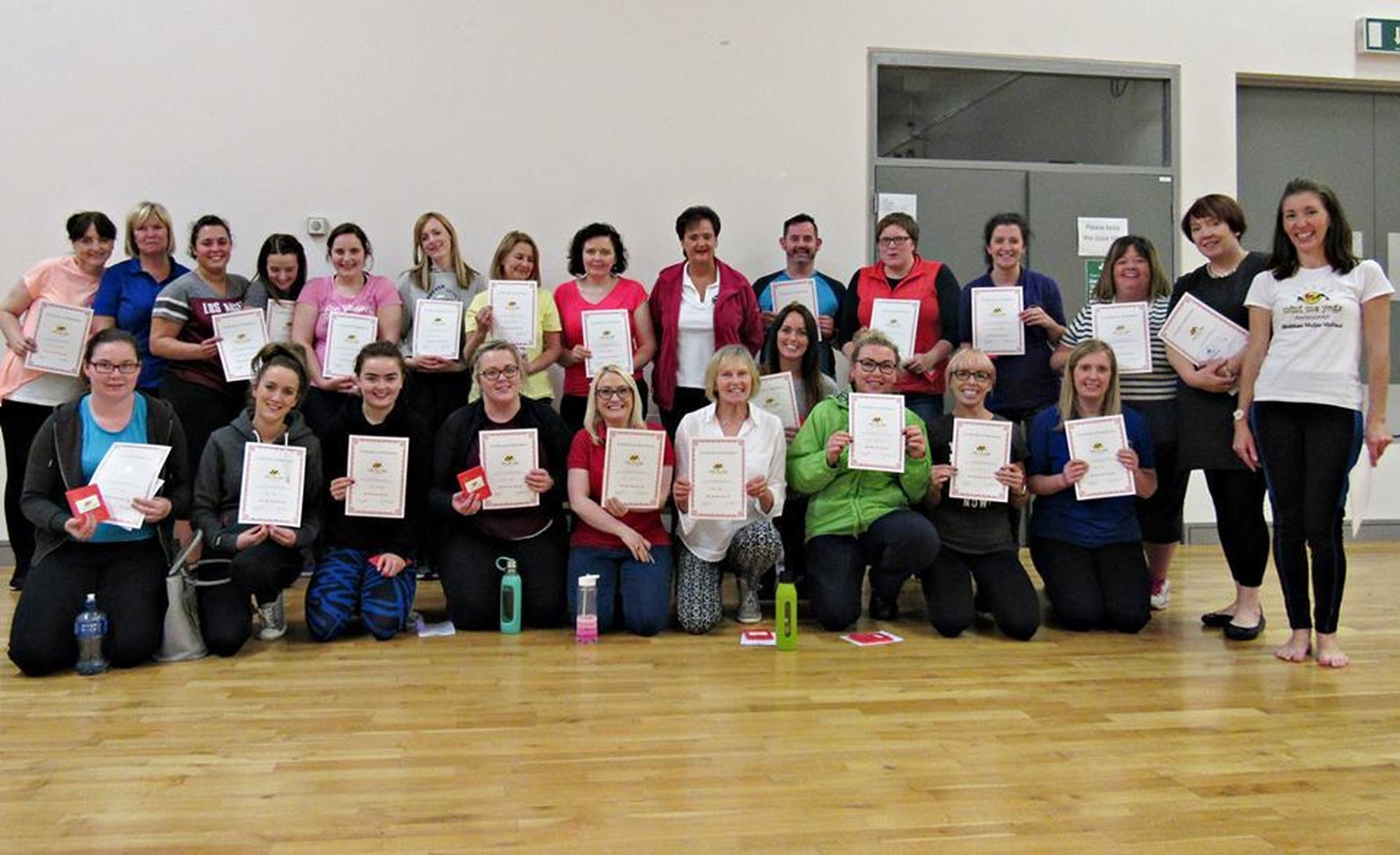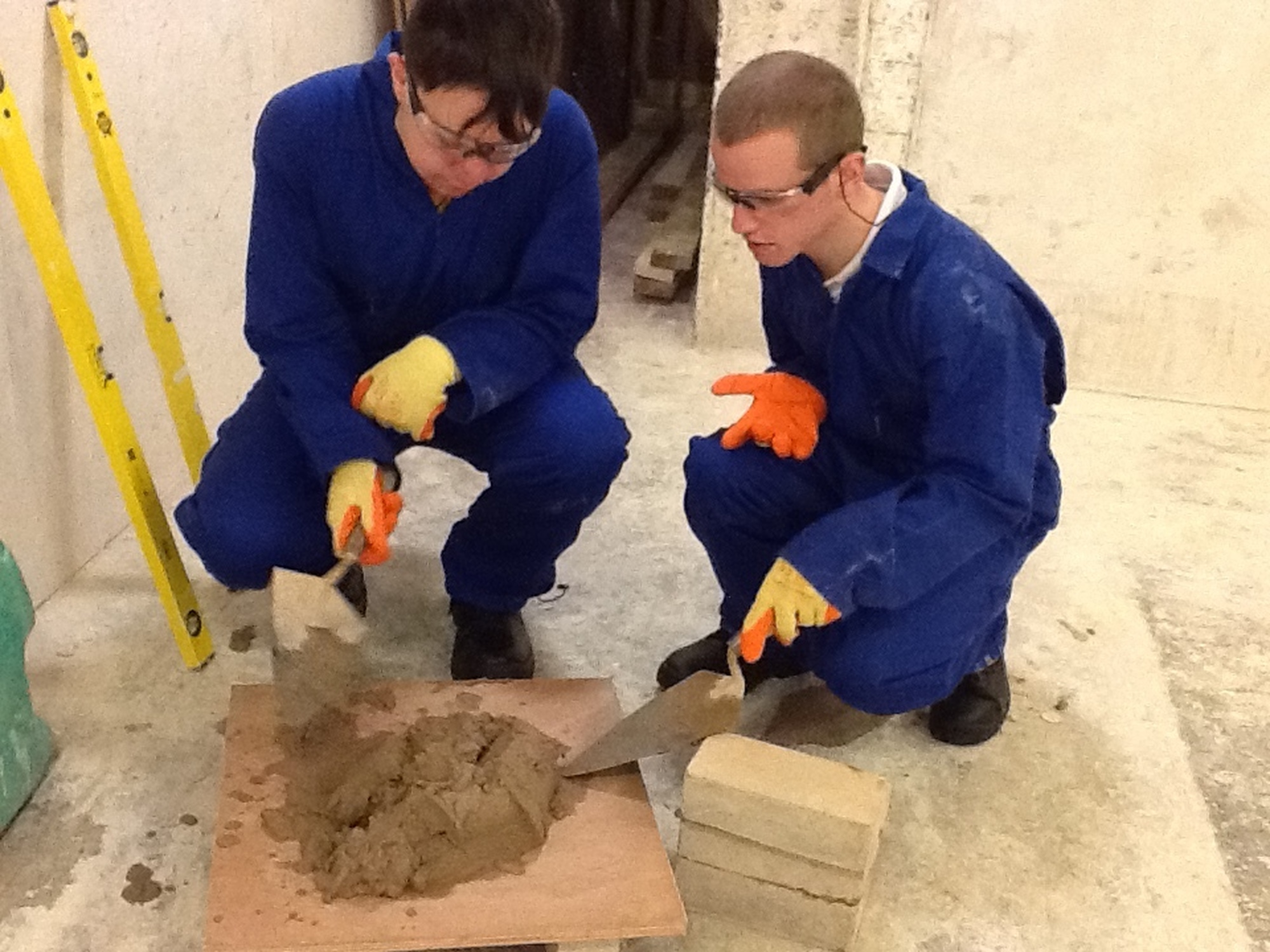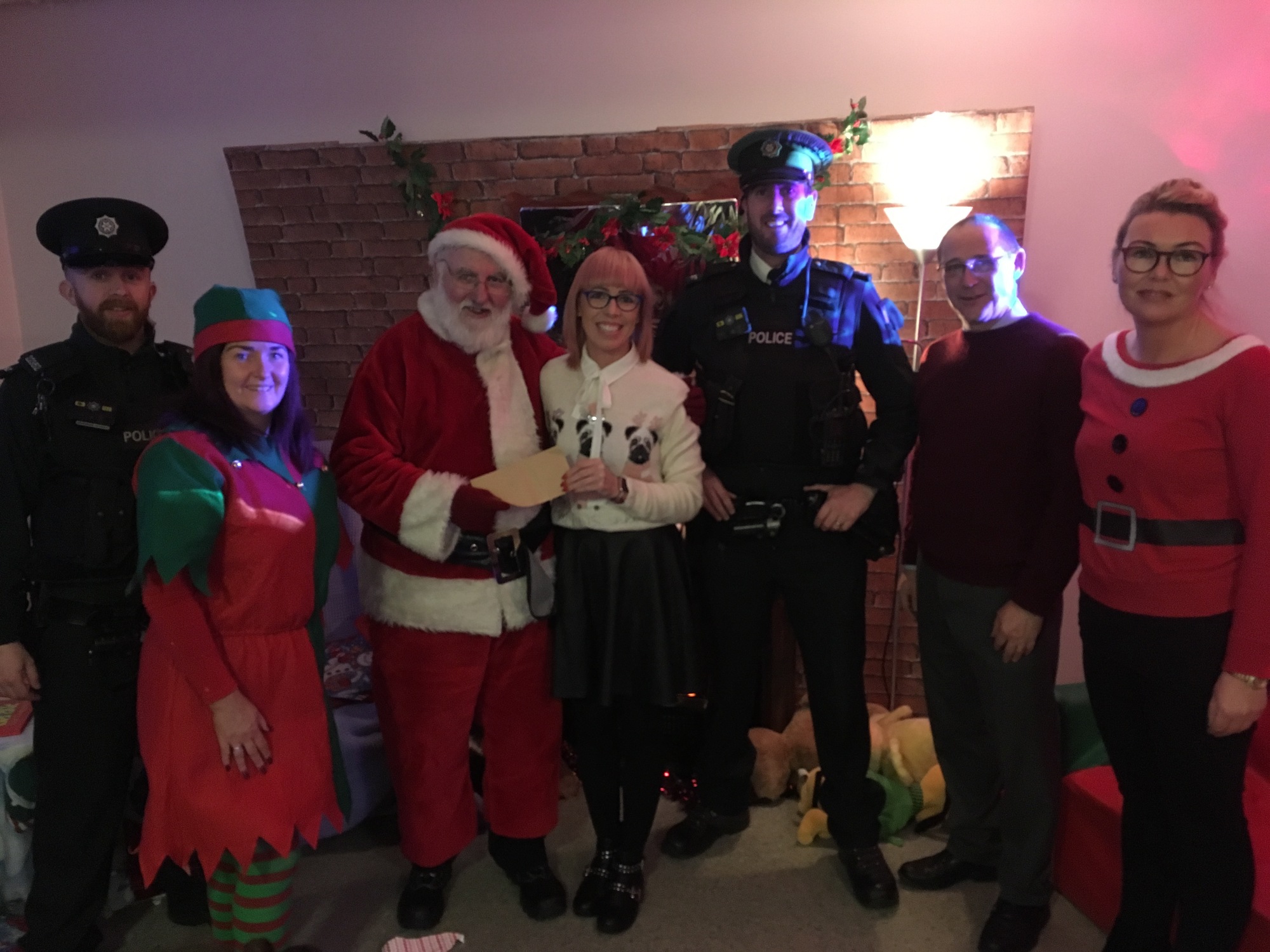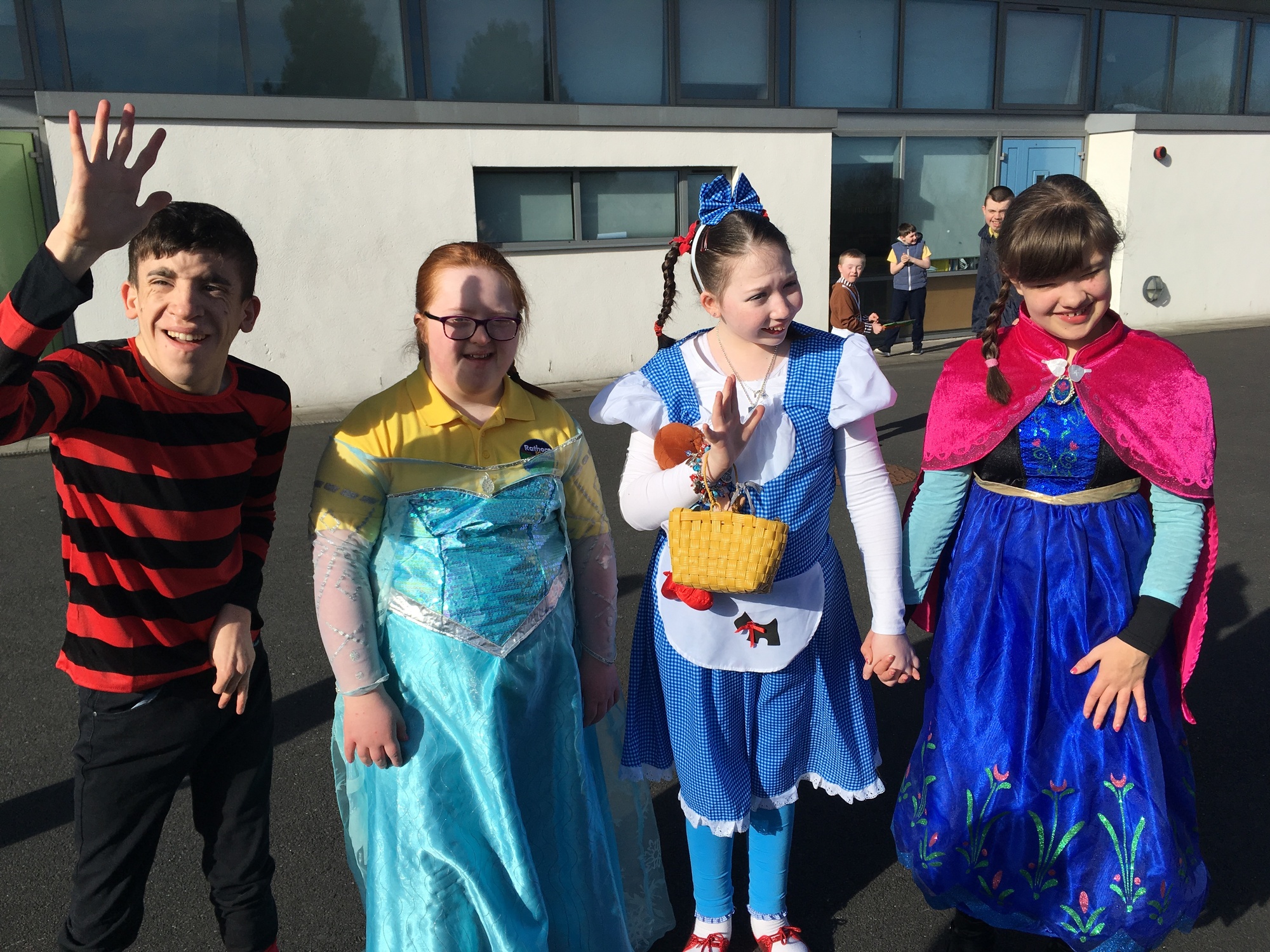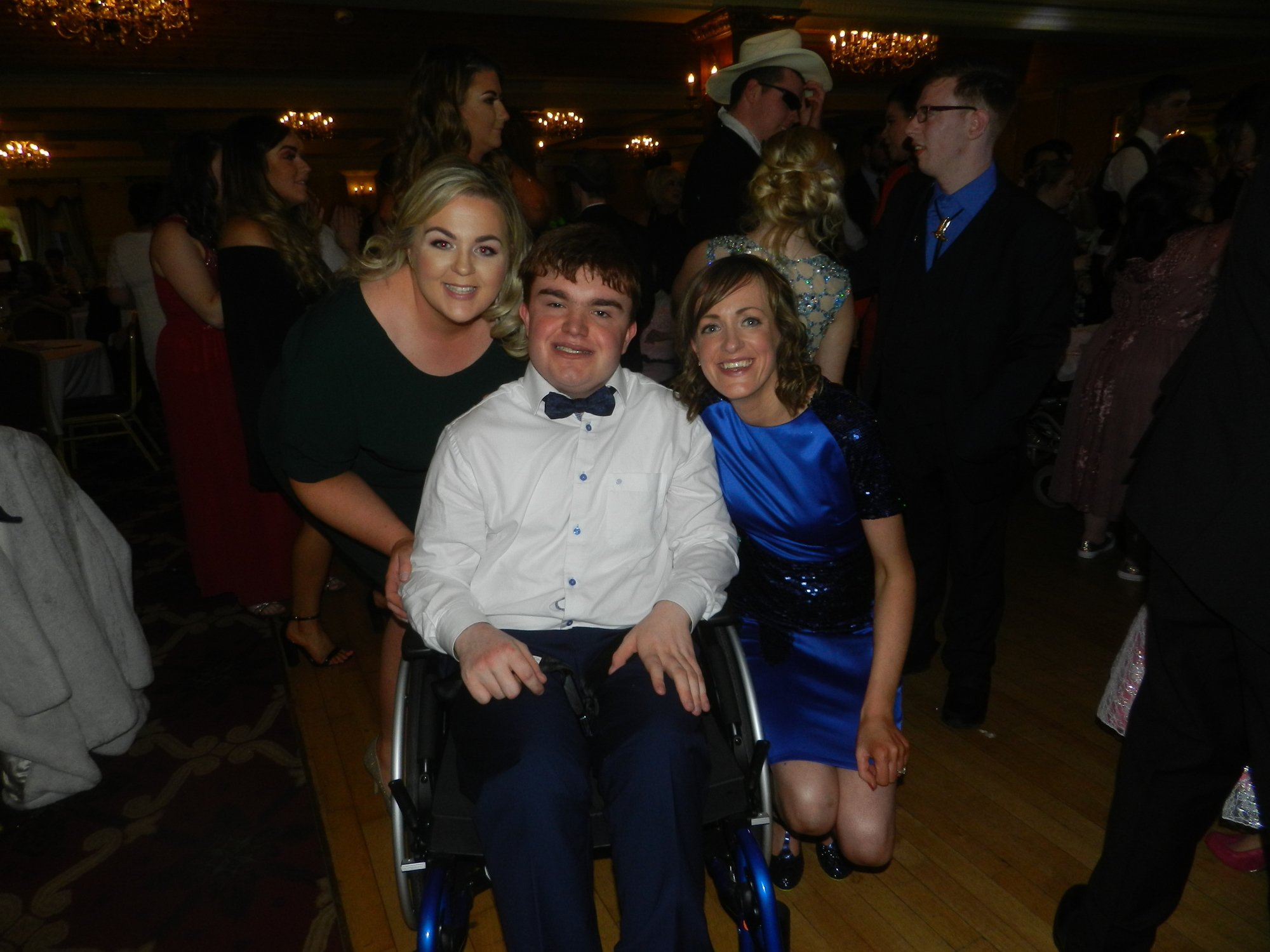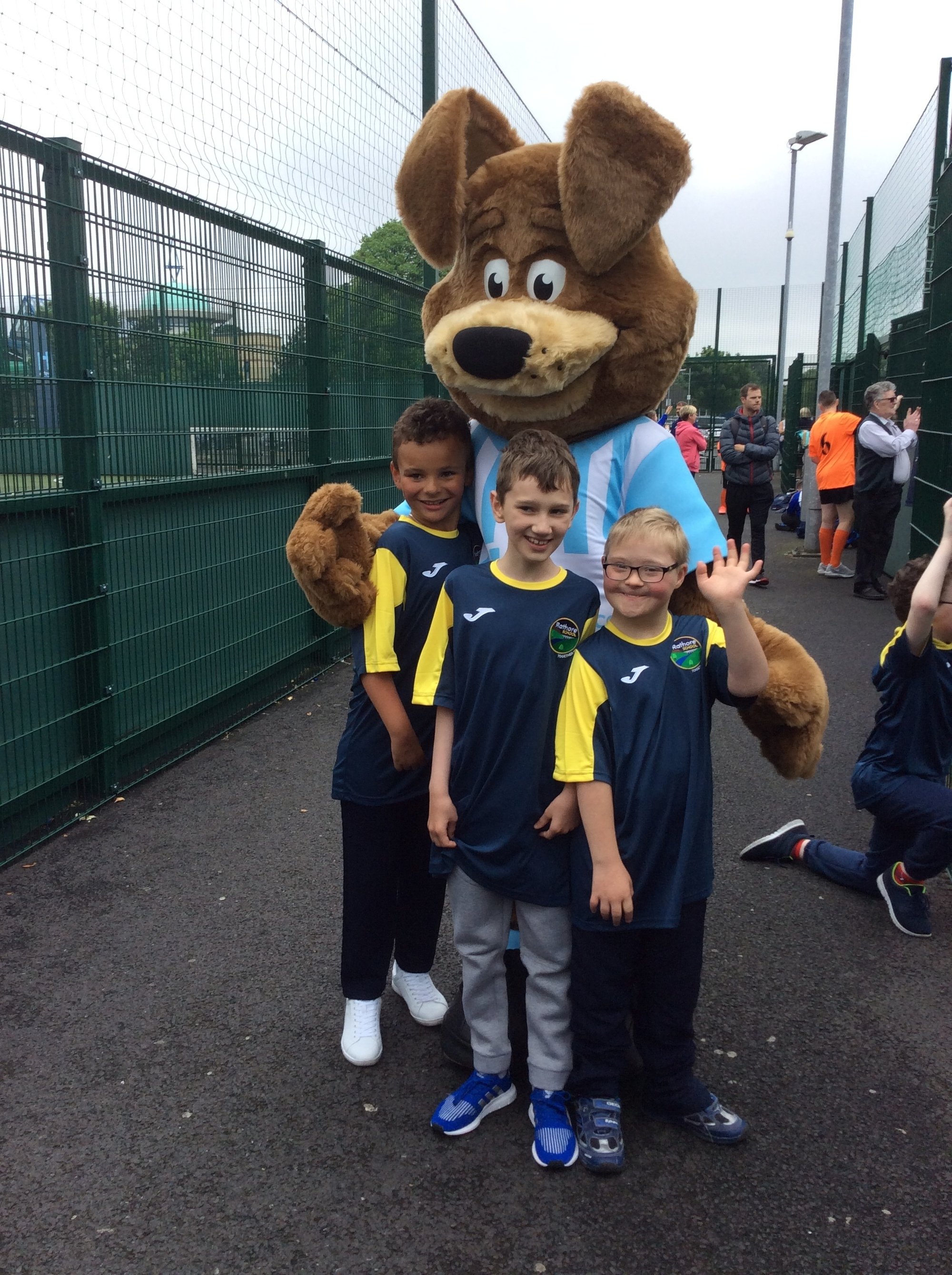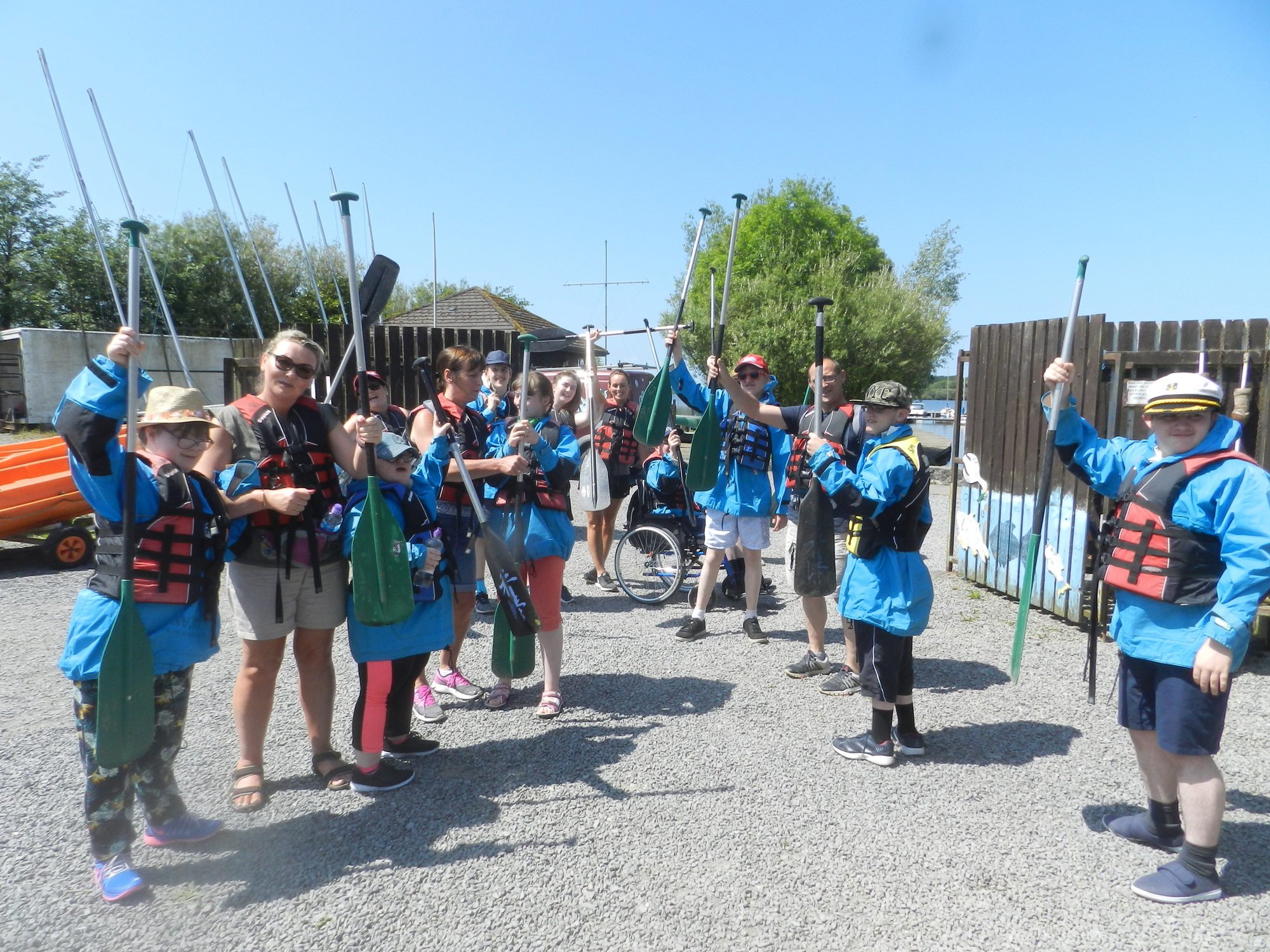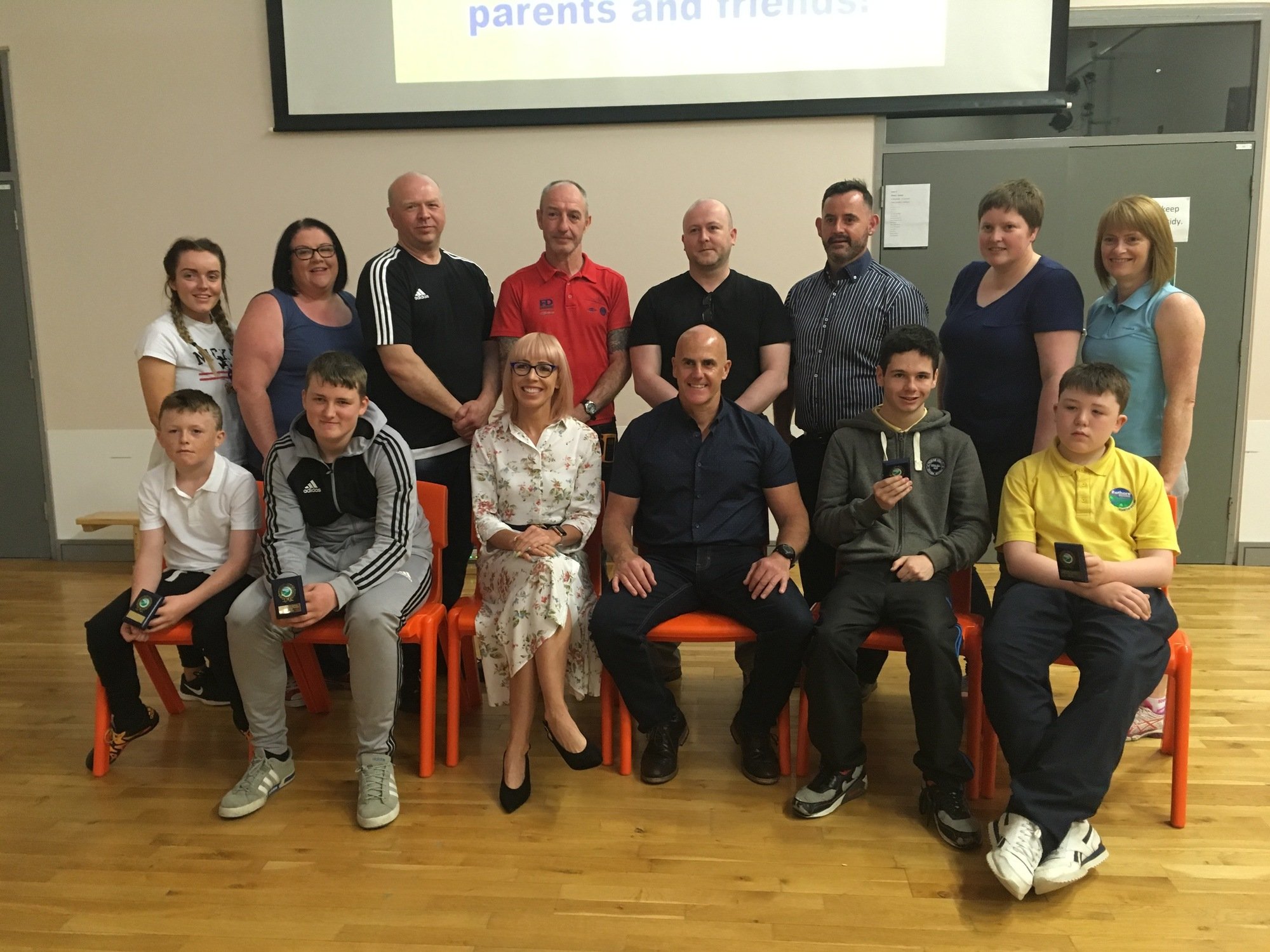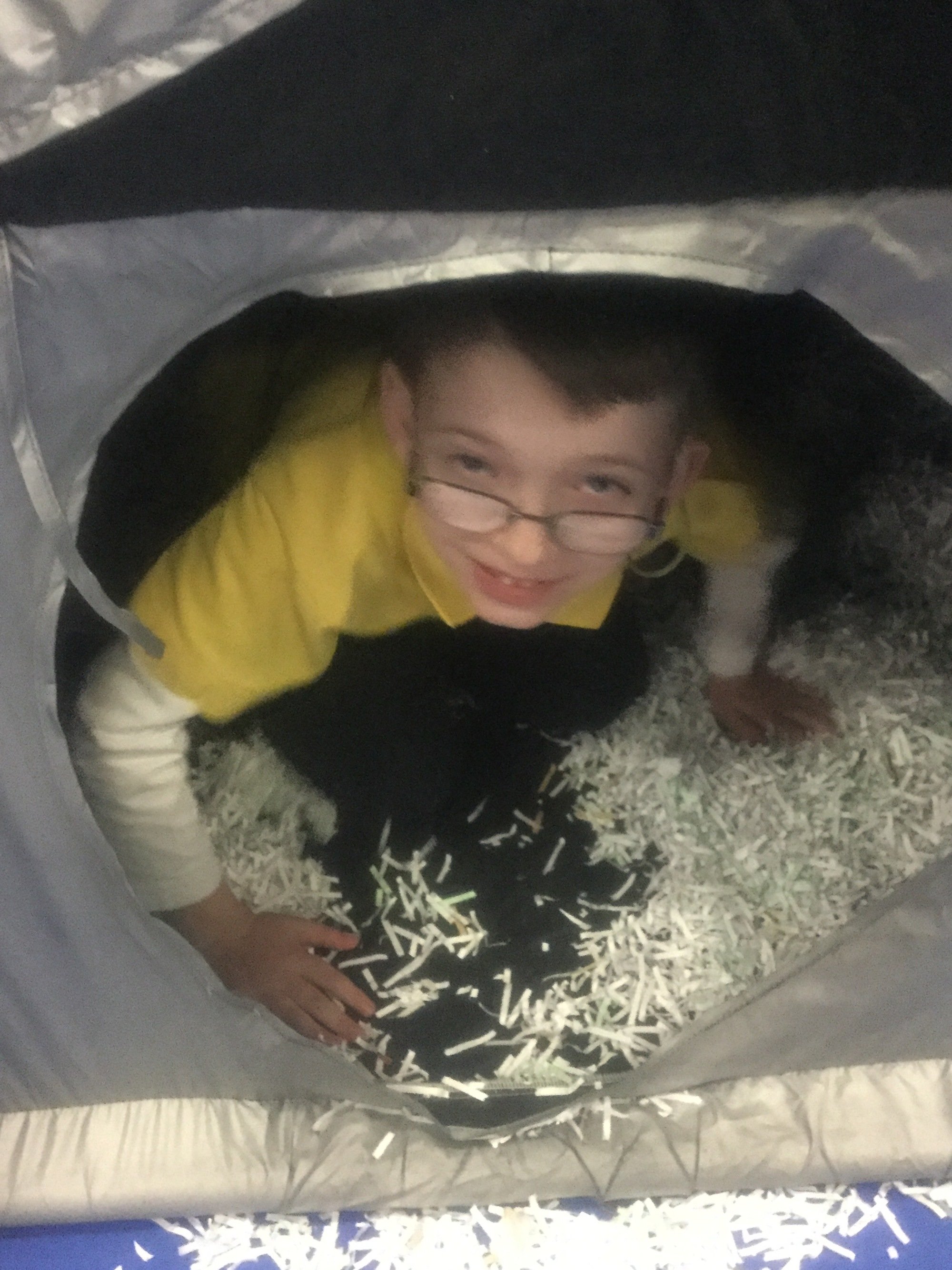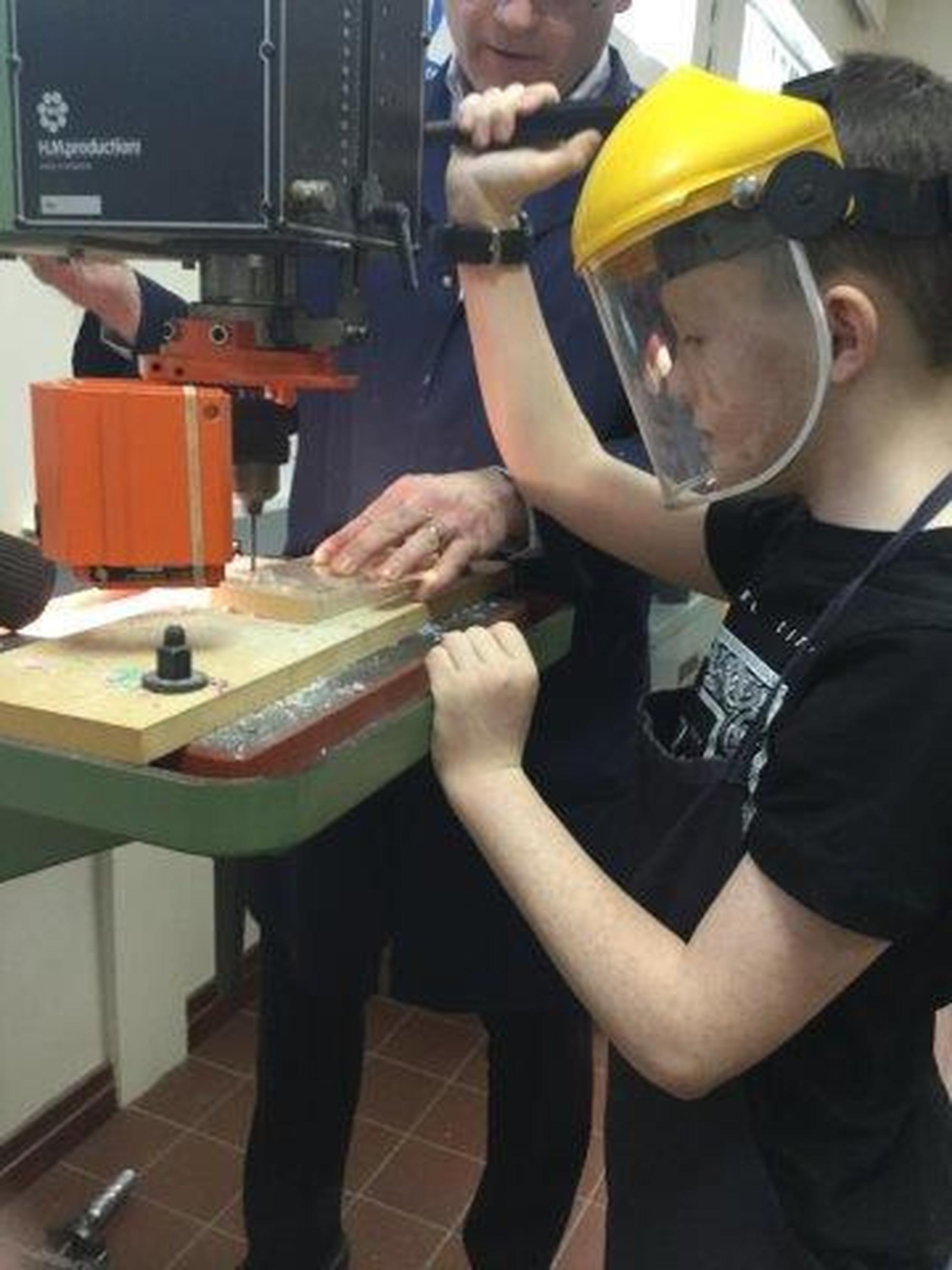 Rathore School News
The latest news stories from Rathore School.
Categories

News Stories

Trike Information Day
Wednesday 19th September 2018 10am - 2pm Ceara School Lurgan
Disability Sport NI
Do you fancy being involved in testing some exciting outdoor recreation products, with the possibility of some of these being purchased for outdoor sites in Northern Ireland?
Congratulations
Ciaran wins top music award .
Designated School Charity 2017/18
At our last assembly of the year we presented Mr. Padraig Harte Fundraising Officer PIPS Hope and Support with a cheque for £1349.27.
Holiday Planner
2018/19 Holiday Planner is now available to download
Share Residential
14 Post 16 pupils attended a three day residential at the Share Discovery Centre .
Nurture Classroom Coffee Morning
In line with our positive approach to managing challenging behaviour and our commitment to health and well-being, we are looking forward to the introduction of our nurture classrooms in September 2018.
June events.
Website /App updates.
PFA
Thank you for all your support over the last three days . The PFA are glad to announce that a total of £1025 was raised at the bun sales that took place at the recent Sports Days.
Good Luck
We held a little farewell party for one of our teachers ,Lorna Fitzpatrick.