Getting Ready to Learn :Parental Workshops
Getting Ready to Learn :Parental Workshops
26 January 2018 (by admin)
Series of 6 workshops to enhance home school links for pupils and parents.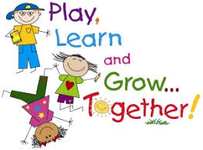 A series of 6 workshops will now be offered to parents/ guardians of pupils in Early Years and Foundation Stage and will support parents in a range of areas relevant to their child's needs. The workshops will be led by staff , therapists and other related professionals.
If parents / guardians are interested please contact the school before 2nd February 2018.
Workshop dates and focus can be found on our school calendar - what happening in Rathore.